Expand your horizons with our latest courses and take your career to the next level. We have something for everyone.
You can join the college on a part-time basis (including evening and weekend classes) to fit around your busy schedule, or study full-time. On top of learning something new, you can also make the most of our facilities, including our spa, gym and Starbucks, to name a few.
Getting a qualification at Walsall College can not only help you improve your employment options and boost your salary, you'll also make new friends in a college that's been rated good by Ofsted.
Use the menu on the right to narrow your search for courses
Below you can find out more about the courses you can study online. You'll also find a list of different community projects that can help you to progress, improve your confidence or discover different career paths.
Family learning and short courses available for free if you are on an income lower than £18,135 per year
Support for unemployed with a health condition, a learning support need or autism..
Discover 2-6 week training programmes with guaranteed job interviews
A new scaffolding training facility has been unveiled at...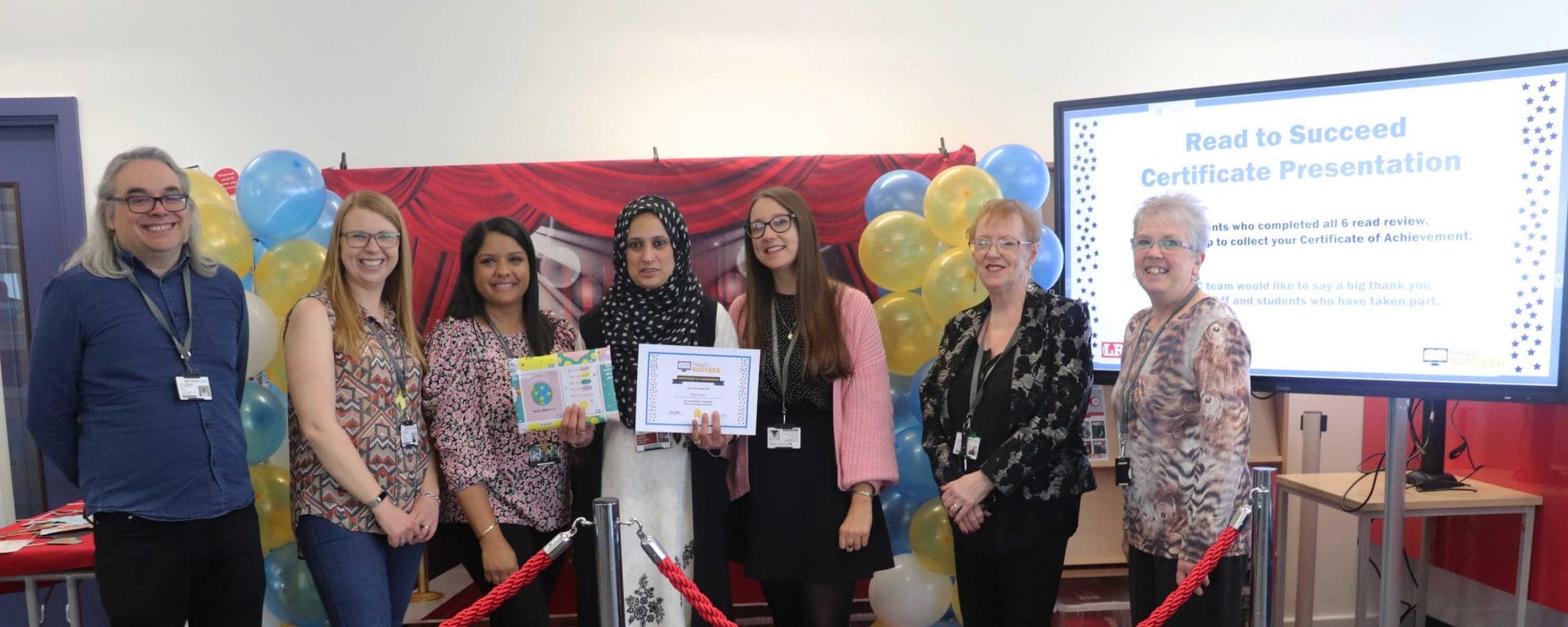 A certificate presentation with a mindfulness theme was hosted...