Are you fascinated by the ever-evolving world of technology? Crack the code to a career in computing with one of our courses.
From games design to web design, cyber security to software development – we can help you ignite your career in the rapidly expanding field of computing. Choosing a path in computing promises a wide range of opportunities for you to grow and specialise in this diverse and exciting sector, with a vast array of careers at your fingertips.
Our state-of-the-art computing facilities, in partnership with renowned industry leaders – the Risual Microsoft Academy and Cisco Academy - showcase our commitment to providing cutting-edge technology and delivering specialist qualifications. Additionally, we have established partnerships with Oracle and Code Club Academy to offer a wide range of resources guaranteed to enhance your learning journey.
With some of our computing and ICT courses, you can even study all the way up to degree level at a fraction of the cost of traditional university education.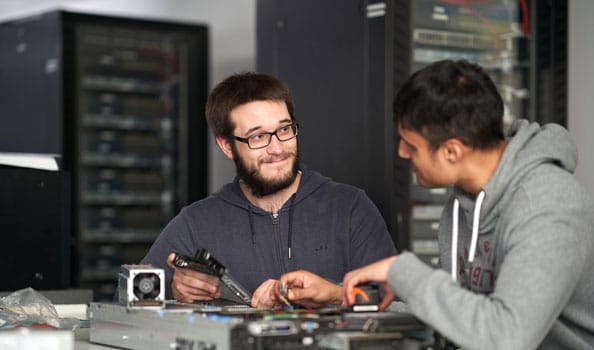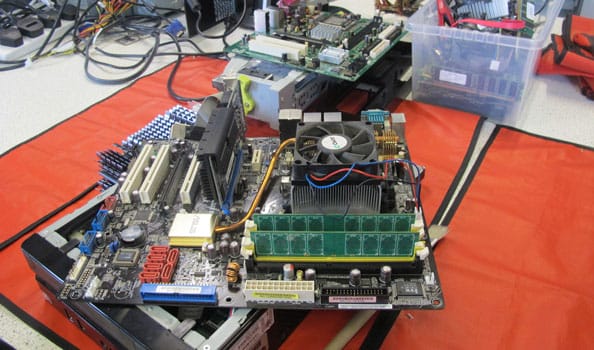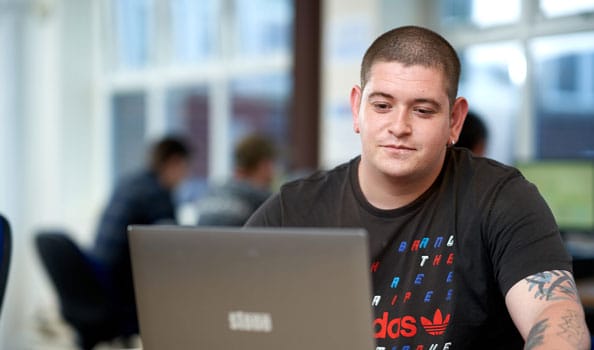 Where can this course lead
Computing students at Walsall College are well on their...