Are you fascinated by technology and its constant evolution? Crack the code to a career in computing with one of our courses.
Whether your goal is to go into games design, software development, cyber security, programming, website development or create the next must-have app, we can help you get started.
We've invested heavily in our computing facilities and set up dedicated centres in partnership with industry leaders - the Risual Microsoft Academy and Cisco Academy – which means we have the latest technology at our disposal to deliver specialist qualifications. We've also established partnerships with Oracle and Code Club Academy.
With some of our computing and ICT courses, you can even study all the way up to degree level at a fraction of the cost of going to university.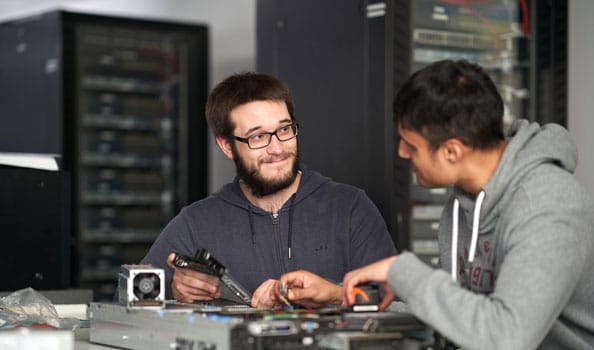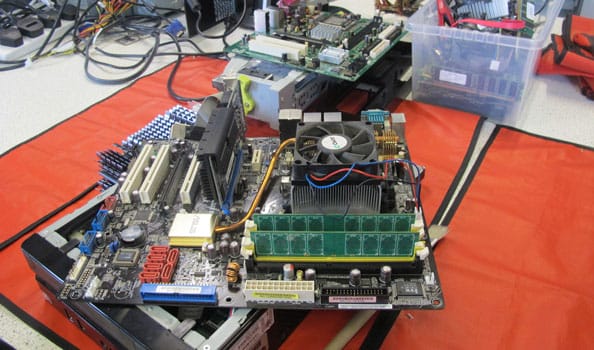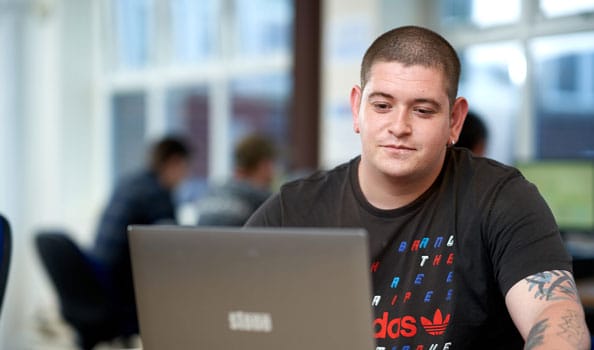 Where can this course lead
10 Computer Science students at Walsall College are graduating...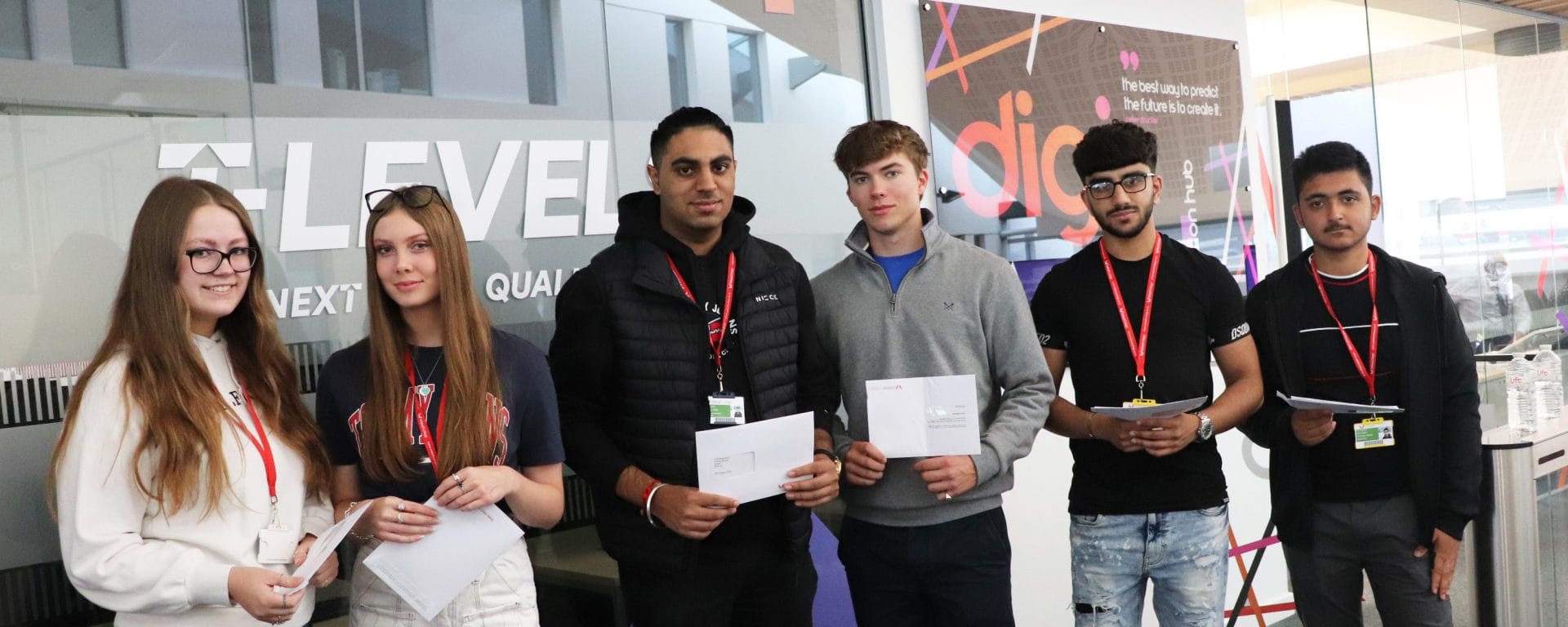 MPs and employers joined in the results day celebrations...