We are now enrolling! Simply search for a course and complete your application online, then come into college during any of our enrolment dates and we can get you enrolled.
We're talking career-based qualifications that get you job-ready. Vocational qualifications offer a much bigger focus on practical skills, bringing your studies completely to life.
It's these type of courses that show you what's happening in your industry right now, and in the near future. What's more, you get to pick up the technical knowledge and attributes of a Walsall College Graduate, that will prepare you for work or University.
---
---
Qualifications and ways to study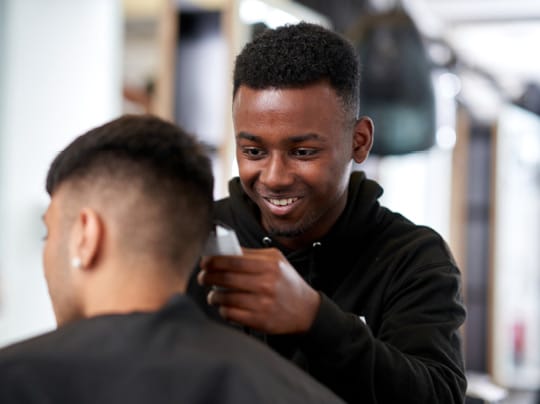 Our vocational, specialist qualifications include BTEC courses available at Level 1 and Level 2 (GCSE-equivalent), as well as Level 3 (A Level equivalent).
T Levels are brand new qualifications set to transform the way students train for the world of work after their GCSEs.
With over 30 apprenticeships to choose from, all providing on-the-job training, professionally recognised qualifications and a wage, they're a brilliant way to start your career.
---

It's been 'International Lights, Camera, Action' at Walsall College. ...

Two Digital T Level students at Walsall College have...