Discover your path.
We have a whole host of courses available for school leavers.  Courses that show you what's happening in your industry right now, and in the near future.
What's more, you get to pick up the technical knowledge and attributes of a Walsall College Graduate that will prepare you for work or University.
Most subjects are also available in different pathways.  Not sure which is right for you? Don't worry, we'll help you discover your passion and your perfect path.
Here's what you need to know about each one.
Qualifications and ways to study
A VTQ (eg BTEC) focuses on practical career skills and comes in different levels depending on your experience.  They are a mixture of practical sessions and coursework, providing you with real-world skills and some work experience.
T Levels are two-year courses focussing on a particular subject and career path.  You spend 80% of your time studying and 20% of your time on an industrial placement with an employer.
---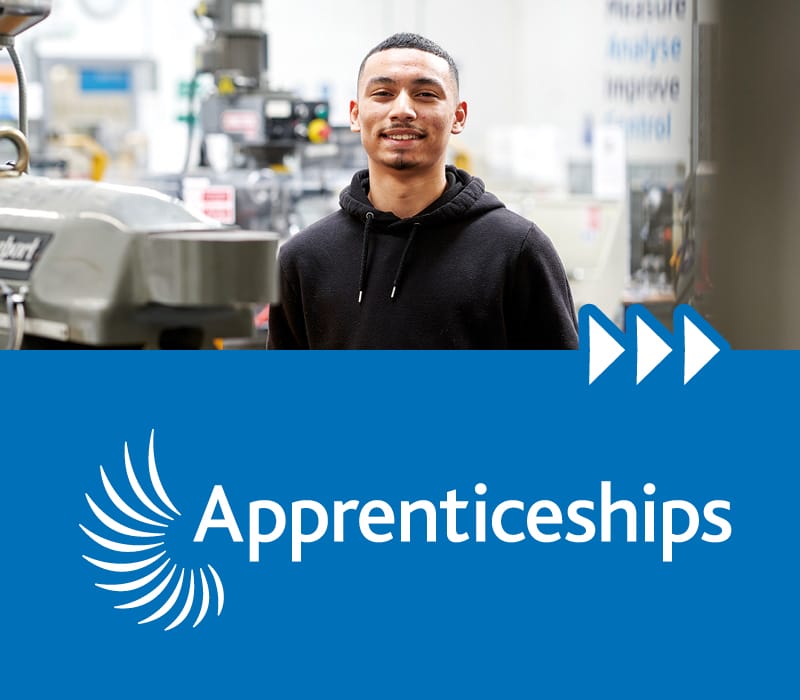 With over 30 apprenticeships to choose from, all providing on-the-job training, professionally recognised qualifications and a wage, they're a brilliant way to start your career.
An innovative mix of the academic and the practical, our A Level Hybrid programme allows you study two single subjects alongside a VTQ course.
---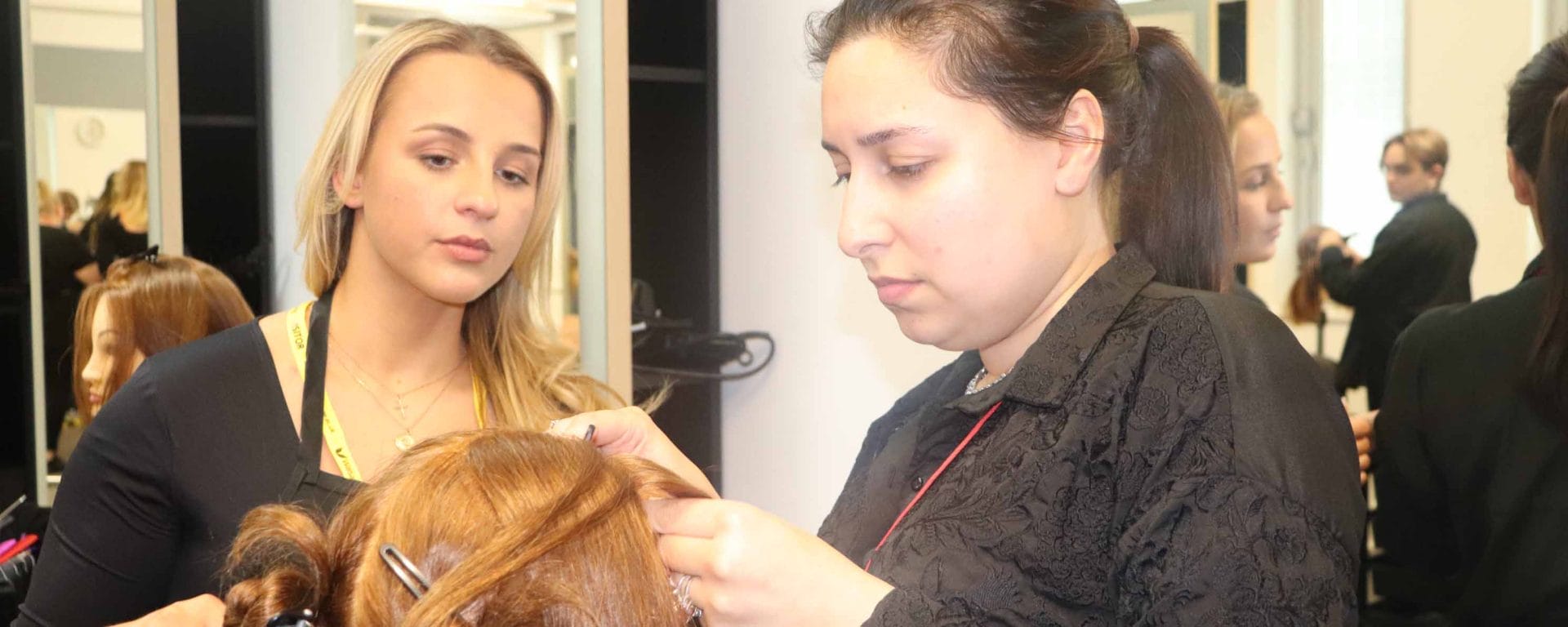 A workshop session about hair colour techniques has reminded...
Dunelm, the UK's leading homewares, is helping to kickstart...