Our higher education university level courses are a cost-effective way to boost your career prospects. With our courses being a fraction of the price of university, you can afford to go far while staying close. And our close industry links will make sure you leave us as a highly skilled and enterprising graduate.
With close links to local universities, you'll find all Walsall College university level courses have been developed with the help of a range of employers, giving you access to cutting-edge facilities and expert tuition from industry professionals.
A typical full time HNC/D costs around £6,000 and a Level 6 top-up amounts to £7,500 a year at Walsall College, depending on the course subject you study. That's a lot less than studying at the same level at university.
Plus, our small class sizes and the personalised support you'll receive from lecturers and experts in their field means that you'll be in a great position to increase your skills and career prospects.
To find out about Higher Educations fees at Walsall College and the financial help available click here
Why study University Level Courses at Walsall College?
Walsall College is the perfect setting to prepare you for the current - and future - challenges of your career. Here are 4 great reasons to boost your career with one of our HI:ED courses:
Higher and Degree Apprenticeships
University isn't the only route to a successful career!
Higher and degree apprenticeships are a great opportunity to move your career forward. You will gain a nationally recognised qualification, whilst learning professional skills and earning a salary.
What's more, you won't be left with any student debt!
Higher and degree apprenticeships are available in a range of areas at levels 4-6. They combine work with study and may include a work-based, academic or combined qualification relevant to the industry. Levels 4 and 5 are equivalent to a Higher Education Certificate / Diploma or foundation degree, while Level 6 is equivalent to a Bachelor's degree.
For more information, please call our dedicated Apprenticeships Team on 01922 657000 or complete this form.
Walsall College has collaborative arrangements with a number of local universities, including Birmingham City University and Staffordshire University

Higher Technical Qualifications (HTQs)
HTQs have been developed in partnership with employers and are delivered by industry experts and focus on the skills, knowledge and behaviours that are in-demand by employers.
They can also act as a stepping stone to further study, such as an apprenticeship or undergraduate degree.
By completing an HTQ you will also achieve a Level 4 or 5 qualification in your subject area. These technical qualifications include Foundation Degrees, Higher National Certificates and Higher National Diplomas.
The courses are classroom-based with the opportunity to learn practical skills through workshops, role playing exercises, or using industry facilities.
On average an HTQ will take between 1 and 2 years to complete if studying full-time. Flexible options such as part-time, online and learning through short courses may also be available.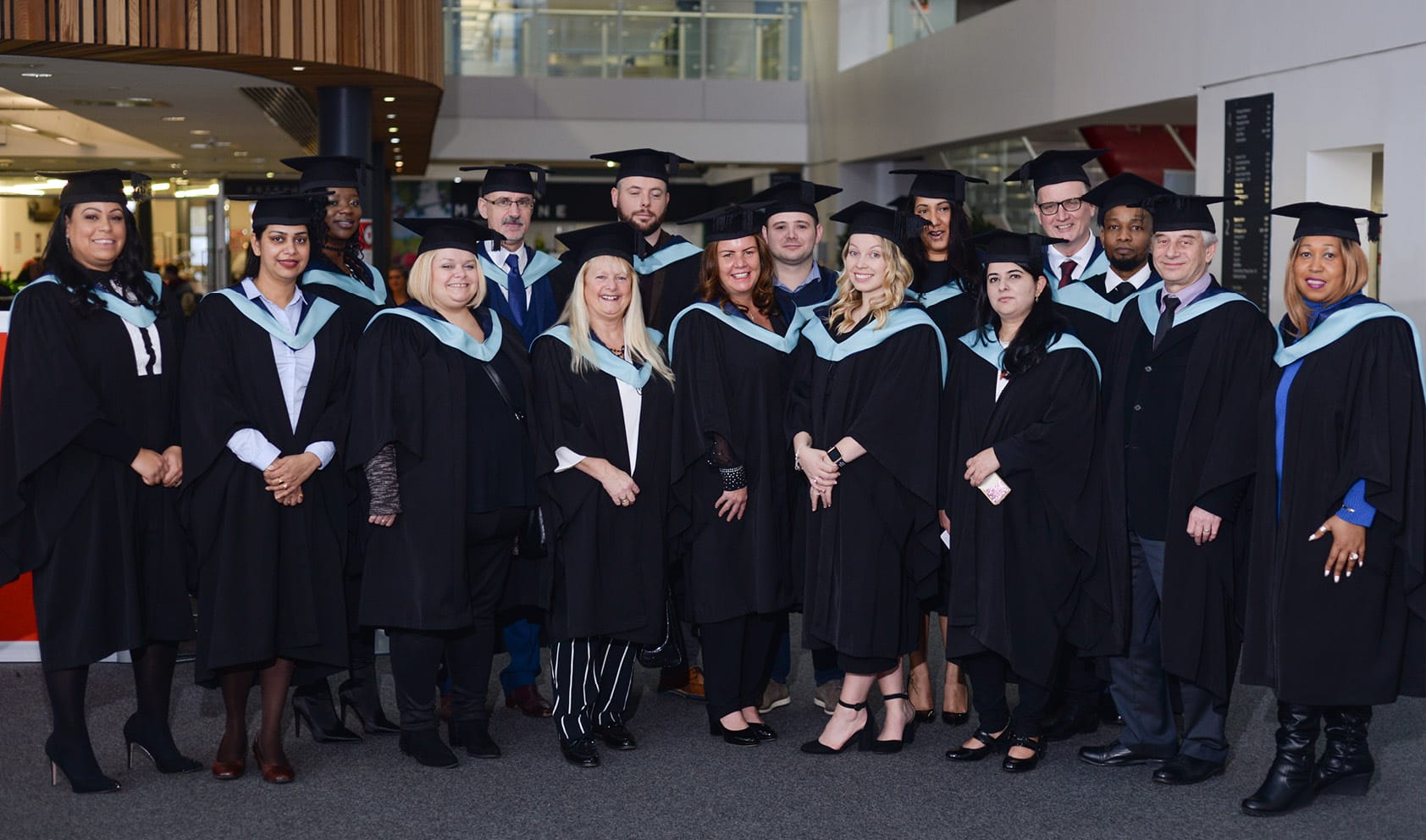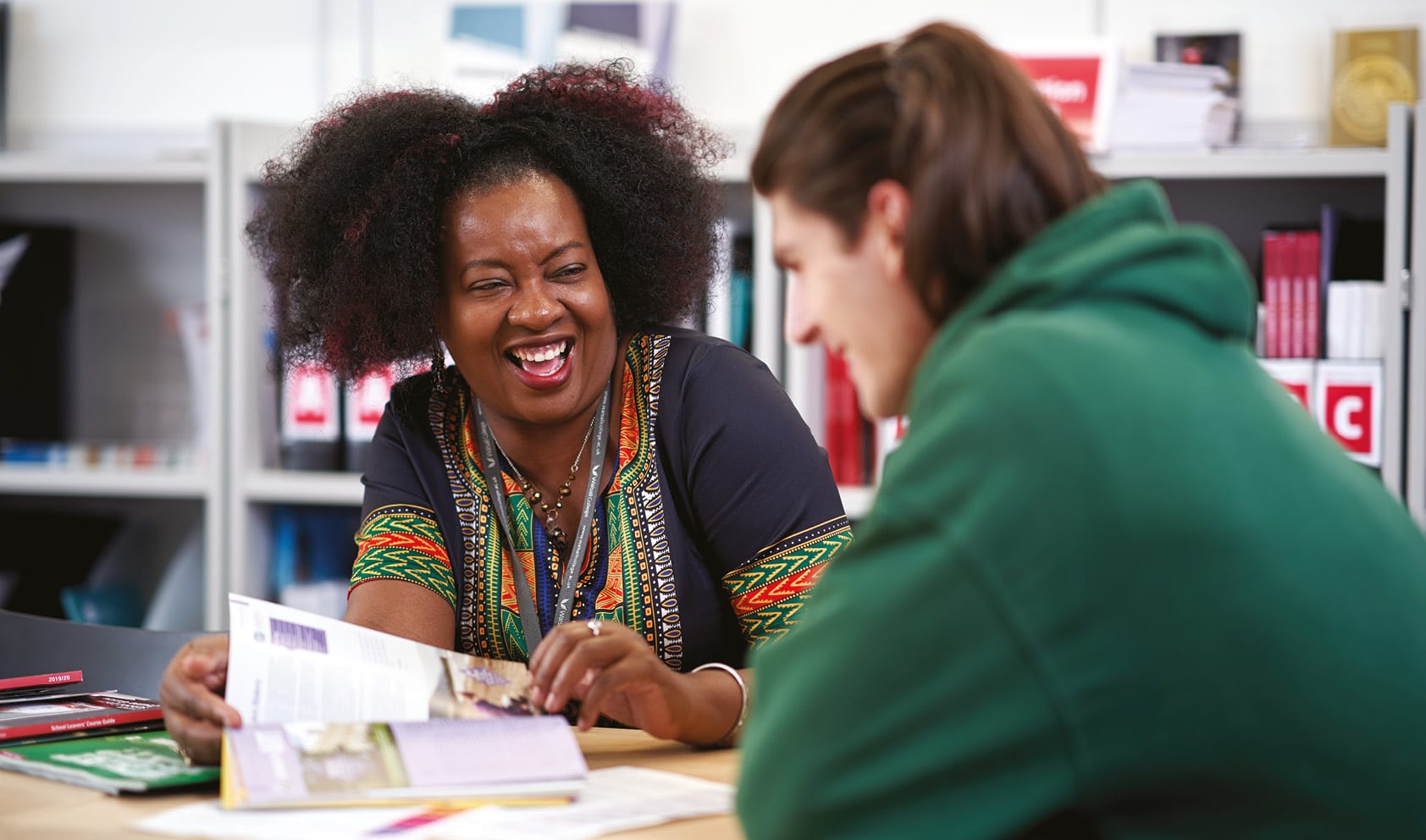 A keyring featuring a worry monster support mascot was...
Walsall College's work-based learners and degree-level apprentices came together...