An Apprenticeship is a brilliant first step on the career path into many industries. They are an excellent way of gaining nationally recognised qualifications while earning a wage, and combine practical 'hands-on' experience with academic knowledge.
It's now possible to do apprenticeship training from Level 2 right up to Level 6 (degree level).
Current apprenticeship job vacancies
If you are currently in full time education, please check the possible start date of any vacancies you are interested in before you make an application.
Want a heads-up on our latest apprenticeship vacancies?  Sign up for our weekly emailer. Share a few details in the form at the bottom of this page.
For more information about Walsall College apprenticeships, click on the links below or complete our enquiry form, and a member of the apprenticeships team will be in touch with you.
Apprenticeships mainly involve on-the-job training, 20% of your time will be spent working towards a qualification.
Here you'll find some practical advice for employers on how they can recruit and train apprentices.
Studied – Level 2 and Level 3 Pharmacy Technician...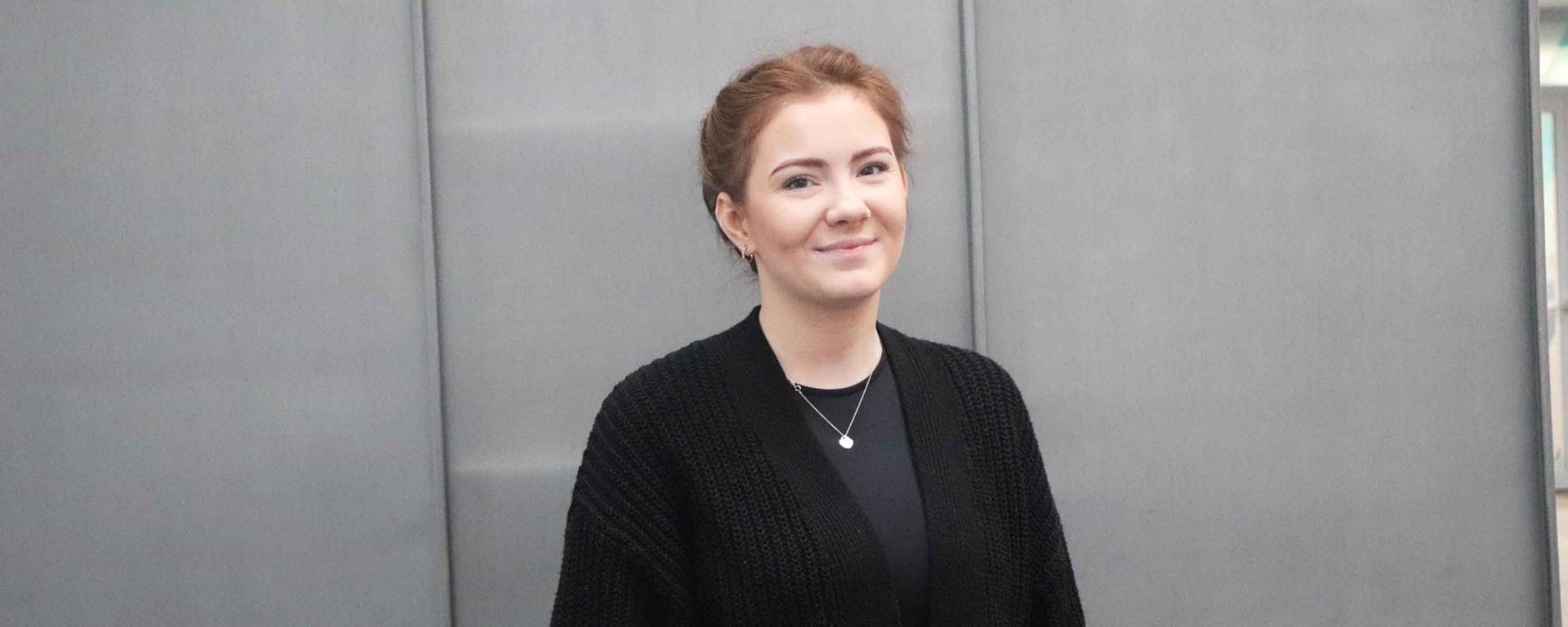 Studied: Level 2 and Level 3 Business Administrator Apprenticeship...