Spotlight on Talent – Ann Bills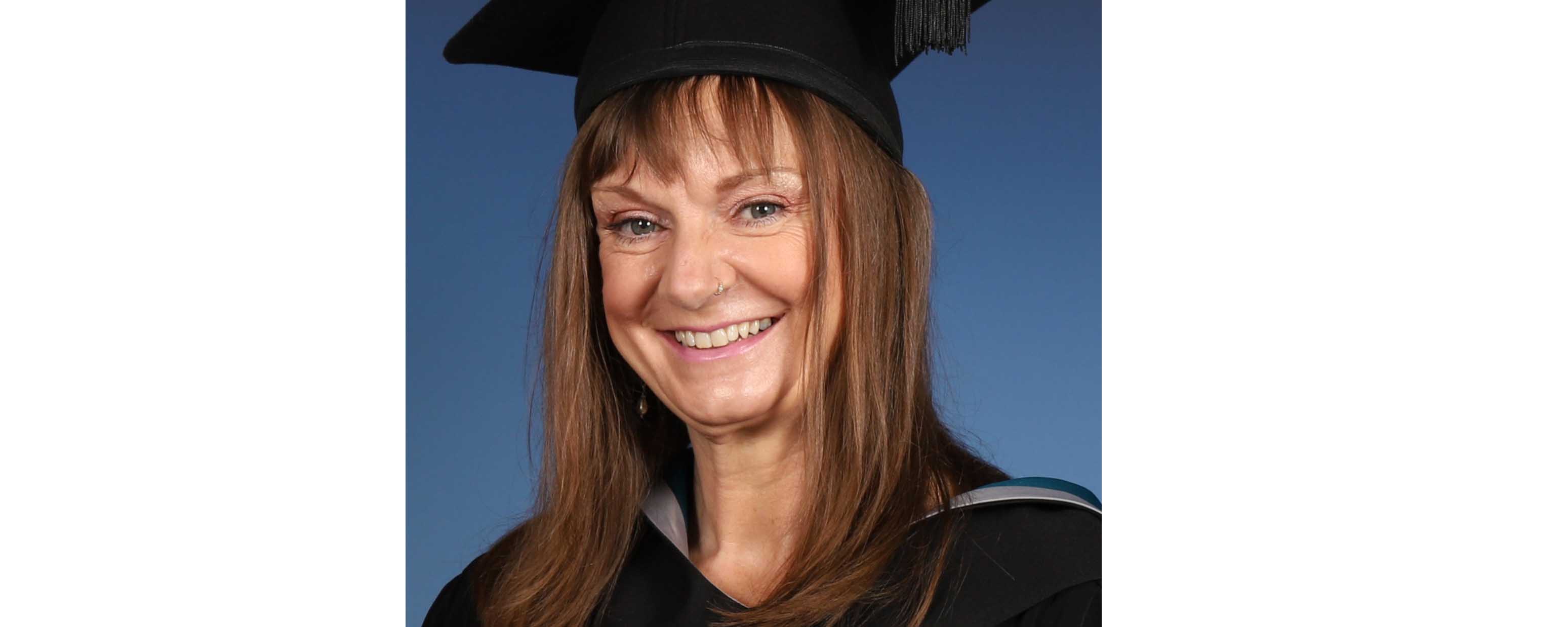 Studied – Chartered Manager Degree Apprenticeship
Progression – Senior Specialist for Improvement with Black Country Integrated Care Board
"I didn't explore further education as a school-leaver, I went straight into employment, so when the opportunity to study with Walsall College came along a few years ago, I was excited to get started. I completed a Level 4 qualification in Business Administration in 2018 and then enrolled on the Chartered Manager Degree Apprenticeship (CMDA) in 2019.
"Having never studied at this level before, I wasn't sure how successful I would be so was absolutely thrilled to achieve a First Class BA Honours in Leadership and Management. The CMDA also allowed me to apply for Chartered Management status with CMI which I passed with Distinction.
"I have been in managerial roles for many years in the public sector, most recently with The Dudley Group NHS Foundation Trust. I am now a Senior Specialist for Improvement with Black Country Integrated Care Board; a promotion I don't believe I would have achieved without my academic achievements thanks to Walsall College.
"This goes to show that your life and career is always full of possibilities and there are ways to keep on learning and growing that will support you, your colleagues and the organisation you represent.
"I was over the moon with my First Class Degree and Chartered Management status so to be acknowledged and awarded by Walsall College as 2022 Higher Education Student of the Year has gone over and above my expectations. I have never been so proud of my achievements and am forever grateful for the opportunities I have been given.
"I would like to thank my tutors, my fellow students and family and friends who supported me through my studies, and, most importantly, my husband for always believing in me (and for proofreading!)."