Whether you're a teaching assistant or tutor, teaching gives you the opportunity to make an impact on young people's lives.
Teaching assistants work across all age ranges and sectors, from primary to special schools, private and secondary education. They support the class teacher to enhance young children and pupils' learning, either in groups or individuals.
No two pupils are the same. Teaching assistants play a holistic role that see them providing support tailored to pupils' educational and emotional needs.
Our specialist teaching assistant and teacher training courses will give you the skills you need to be a highly-effective teacher or educational support worker. Combining knowledge-based teaching with practical activities, our courses will lead on the right learning path towards a career in teaching.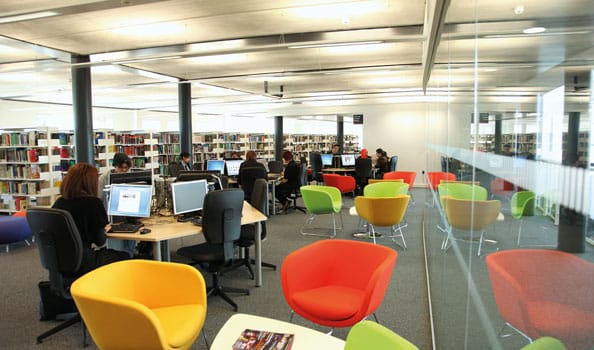 Where this course can lead
A group of Walsall College staff were part of...
The hard work, dedication and remarkable abilities of Walsall...