People will always need a haircut, so training to become a hairdresser or a barber offers guaranteed job security.
Our modern commercial hair salon is the perfect environment for budding hairdressers and barbers to learn the technical skills and creative flair that's needed to make the industry cut.
Students also have plenty of opportunities to test their skills against others and turn the heads of industry professionals by entering national competitions.
We have a proven track record of producing competition winners and finalists, thanks to our highly-qualified tutors who know what it takes to be a cut above the rest.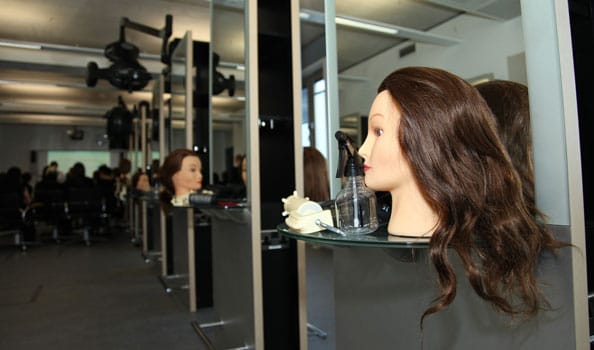 Where this course can lead
A Walsall College Barbering student has trimmed his way...
"The course set me up to run my own...