Our pharmacy apprenticeships are a great first step towards a career as a pharmacy technician. They offer you the best of worlds, learning and working, enabling you to earn money whilst gaining qualifications and experience.
You'll work alongside experienced industry professionals and learn all the duties required in your role, as well as develop your employability skills.
It's a very rewarding career in a sector where you can help others and make a difference.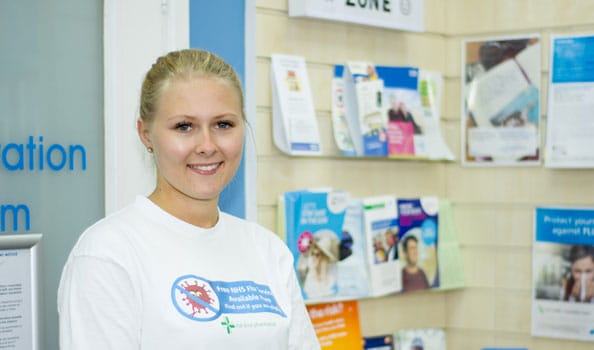 Where this course can lead
The way we use pharmacies has changed considerably in...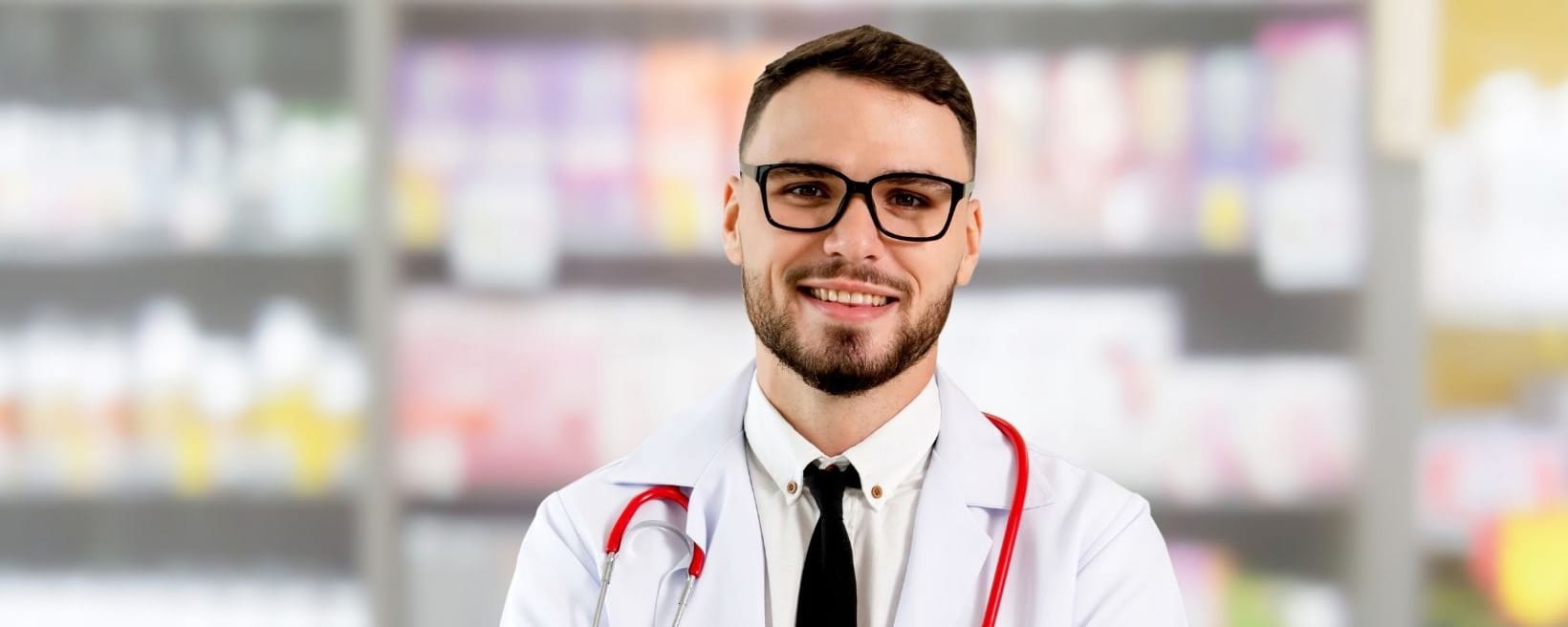 The role of a pharmacy technician, much like the...