From managing your home budget, to writing a covering letter for a job you want to apply for, English and maths are essential life skills. But it's not just in the home and impressing your future boss, these skills are needed in literally every industry.
School leavers are required to achieve a 4-9 grade in GCSE English and maths for this very reason. Whether you work for yourself or for a company, you'll be working with numbers and words, be it in writing or face-to-face.
Interpreting statistical data, planning a budget for advertising and using 2D representations for 3D objects. These are some of the maths skills you'll be using, and that's just in the creative sector.
In the world of work, you'll be representing a company brand that needs to look good. That means being able to communicate well when interacting with customers. Even if you work for yourself, you'll need to write emails and speak to suppliers and potentials clients.
We offer part-time and evening courses in functional skills, GCSE and English as Second Language (ESOL). There's a range of Level 1 -3 courses available to you and all designed to help you develop the valuable skills needed to succeed in life, both in and outside of work.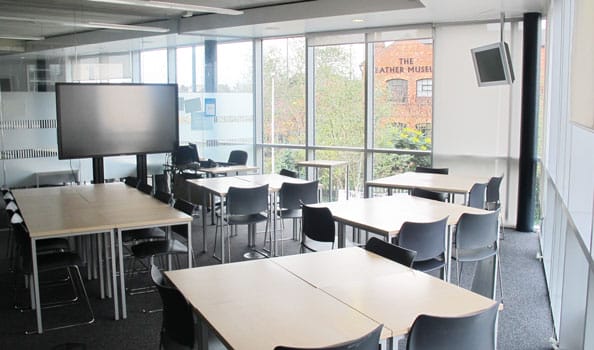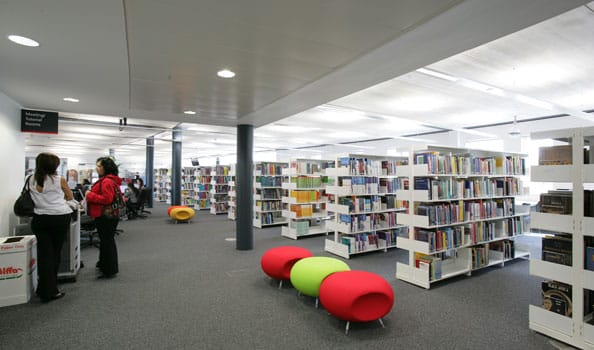 A group of local parents have been following timetables...
A former library in Walsall has received a new...