Explore the exciting world of TV, film, radio and video production with one of our creative media courses.
Discover many of the behind-the-scenes secrets as you produce your own range of short films, music videos, documentaries and radio broadcasts.
Our fully-equipped media and editing suites will help you fine-tune your skills, which you'll be able to put to the test when working on live industry briefs for real clients.
A media student and aspiring filmmaker who used to...
Studied: Level 3 Creative Media Production Progression: HND Media...
Where this course can lead

If you've ever wondered what Walsall College can offer...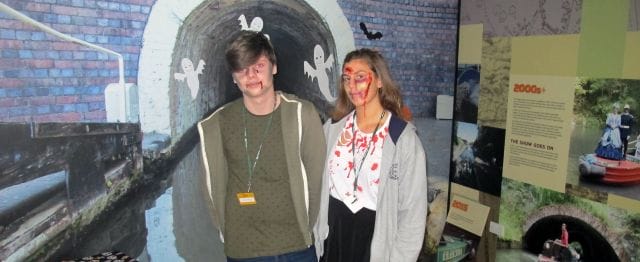 Travel and Tourism students at Walsall College got their...