If you want a rewarding career working in the health and social care profession, our courses can help you gain the skills and confidence to pursue a fulfilling career within this field.
Whether you're interested in nursing, residential care or social work, you'll get a chance to study a broad spectrum of topics, including nutrition, psychology, communication, health education and caring for children, young people and the elderly.
We have close links with Walsall Manor Hospital and many other local care settings that allow our students to gain high quality work experience opportunities and develop their skills in real-life situations.
Health & Social Care Gallery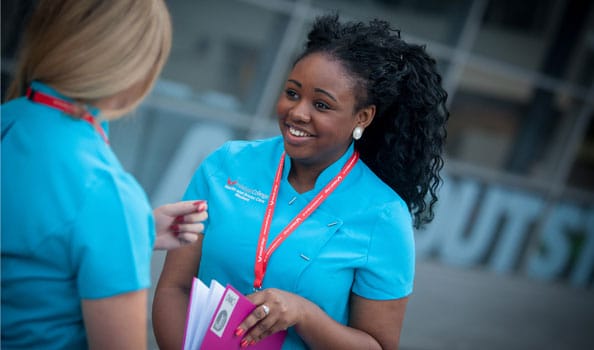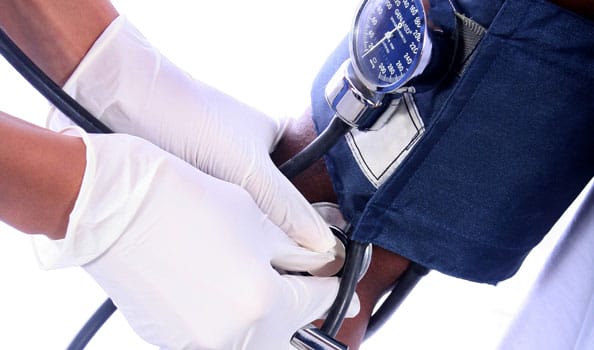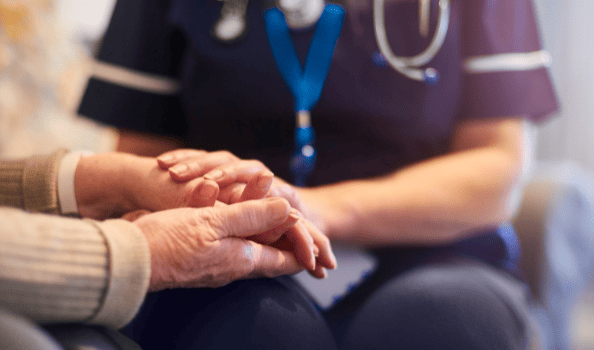 Where this course can lead