If you're intrigued by the role science plays in our everyday lives, studying with us could open up a world of exciting career opportunities within the field.
You'll enhance your scientific knowledge in all areas of science, including chemistry, biology and physics in our dedicated labs, where you'll also carry out your own exciting experiments and research projects.
Our courses provide a great starting point for students looking to progress on to university and specialise in a range of careers, such as medicine, environmental health, forensics, research and food science. Come experiment with us!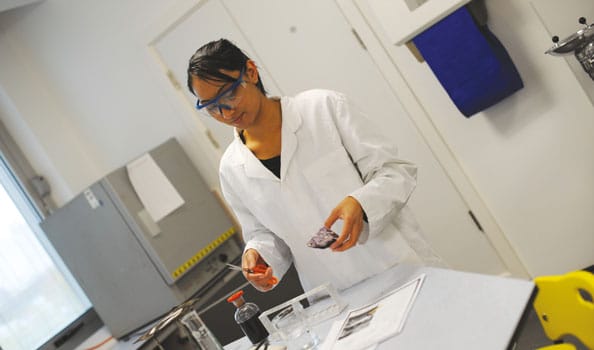 Studied: Level 3 Diploma in Applied Science Progression: Optometry...
Studied: GCSE Biology. Chemistry and Physics and Access to...