If you're passionate about law, order and justice, are interested in criminology theory, or like the idea of putting together legal documents then our courses can lead you to a range of law and legal sector careers.
You'll learn about different areas of law and solve disputes during role play sessions. Visits from industry experts and work experience with local firms will also enhance your knowledge.
Law and legal students branch out into roles as barristers, solicitors, legal executives and can pursue roles in social work, mental health, clinical or forensic psychology, policing, prison, youth and community services.
Where this course can lead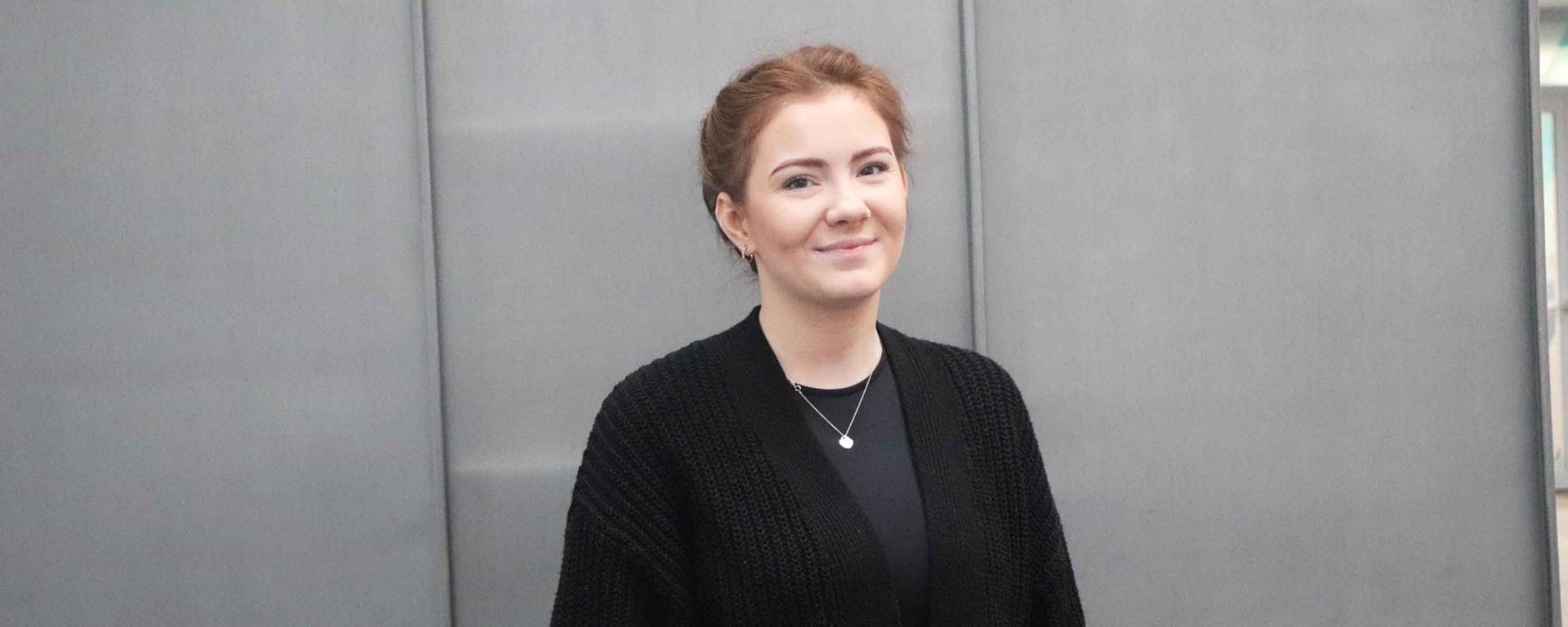 Studied: Level 2 and Level 3 Business Administrator Apprenticeship...
Studied: Level 3 Certificate in Paralegal Practice Progression: Case...