How the fashion industry is redesigning itself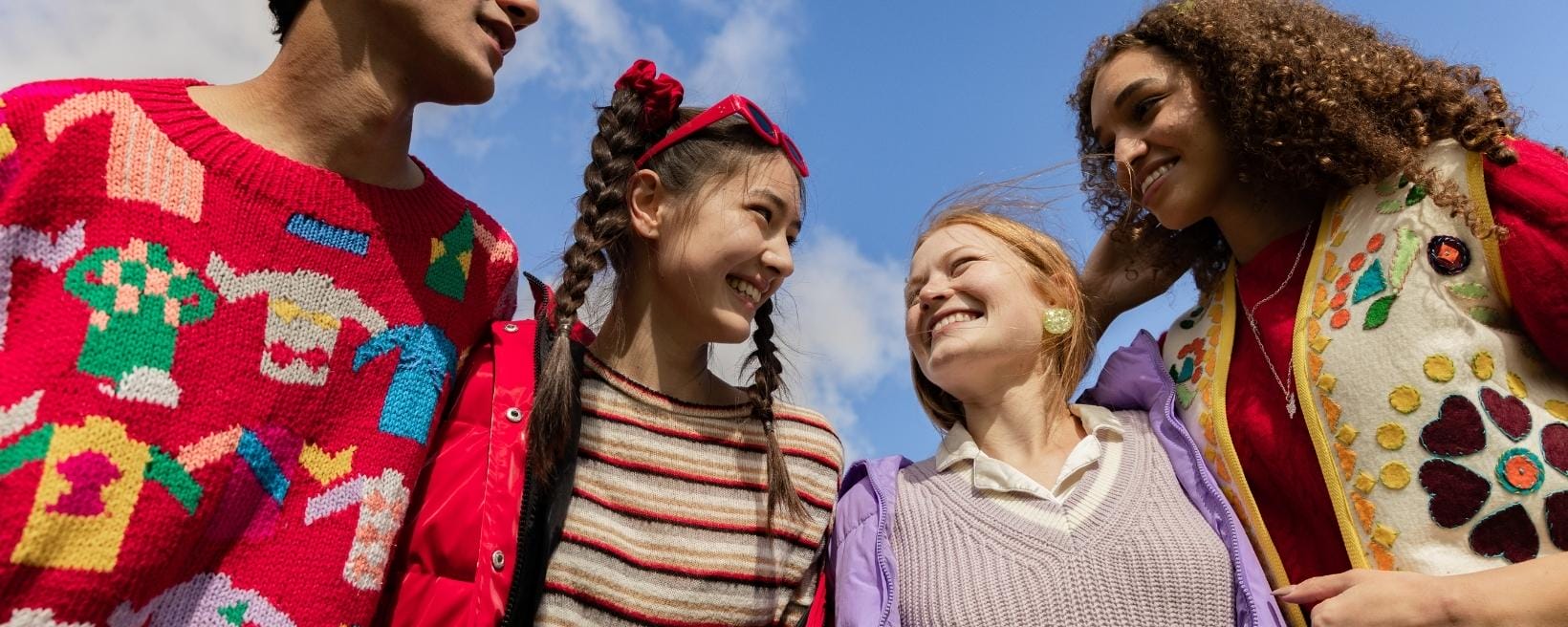 The fashion industry has been the subject of lots of talk recently. Discussions around its culture, how it treats its production workers and the growing desire for sustainability have all been brought to the fore by people wanting to make a change. 
These include designers within the industry, who have been forced to re-think their designs, the fabric they use and also where they sell their designs. As a result we are seeing huge changes within the fashion industry- hopefully for the better.  
Sustainability vs. fast fashion
Although we love fashion, it's having a great impact on the environment. According to the BBC, the fashion industry accounts for almost 10% of global carbon emissions and with each changing season, we are seeing an increase – largely because we're being encouraged to keep up with the latest trends. 
This all contributes to a culture of 'fast fashion', where poorly produced clothes are sold at low prices and then discarded because cost is no longer an issue. In the UK, continuing to actively wear a garment for just nine months longer could diminish its environmental impacts by 20–30%, according to the BBC.
Thankfully we are seeing small changes with 'Biocouture' or fashion made from sustainable materials. Many retailers are making a conscious effort to become more environmentally friendly, from the fabrics they use, to the machinery they use for production. H&M for example, has pledged to use more recycled materials. Their autumn/winter 2020 collection features fabrics made from agriculture waste, post-consumer carpets, post-industrial plastic packaging and atmospheric carbon. Other companies are searching for materials that biodegrade more easily, once thrown away. 
It's clear that designers need to be investing in higher-quality fabrics, re-purposing materials and getting creative with how they use their tools. 
The same applies to face masks. 
Keys, wallet and… oh! Mask. 
Like every other sector, the fashion industry was hit hard by the pandemic. Buying habits changed and people were no longer searching for midi's, but for masks. Although masks once seemed odd or a little excessive, they are now an essential part of our everyday lives, just as our keys and wallet. 
Once it became mandatory to wear a mask, prominent brands including Louis Vuitton, Christian Siriano, Eileen Fisher and others, all halted production to focus their attention on creating non-branded masks and personal protective equipment (PPE) for healthcare workers. 
However, a surge in homemade, sustainable designs selling on Etsy opened up the market for designers to follow.  Why? Because the demand for sustainable fashion is growing. According to Forbes, online searches for "sustainable fashion" tripled between 2016 and 2019. 
The stuffy, clinical blue mask had been given a new lease of life.  Now, we're seeing an emergence of independent sustainable designers that are responding (much quicker) to the needs of their customers. The question is, will the traditional designers be able to keep up with the change?
Whilst we know transformation won't happen overnight, the industry requires designers, producers and retailers to come together to make a difference. Taking a fashion course with Walsall College means you could be part of that sustainable change.  Whether you're interested in couture, high street, or independent fashion, we can help you make your mark in the industry. 
We have two fully equipped fashion design studios, complete with pattern cutting tables, as well as an additional production room with 18 industrial lockstitch and overlocking machines. You can even stay on with us to complete HNC/HND, level 5/6 courses, which are equivalent to a university degree! 
Apply now to secure your place for September. See our fashion courses.