Four alternative jobs for a career in sport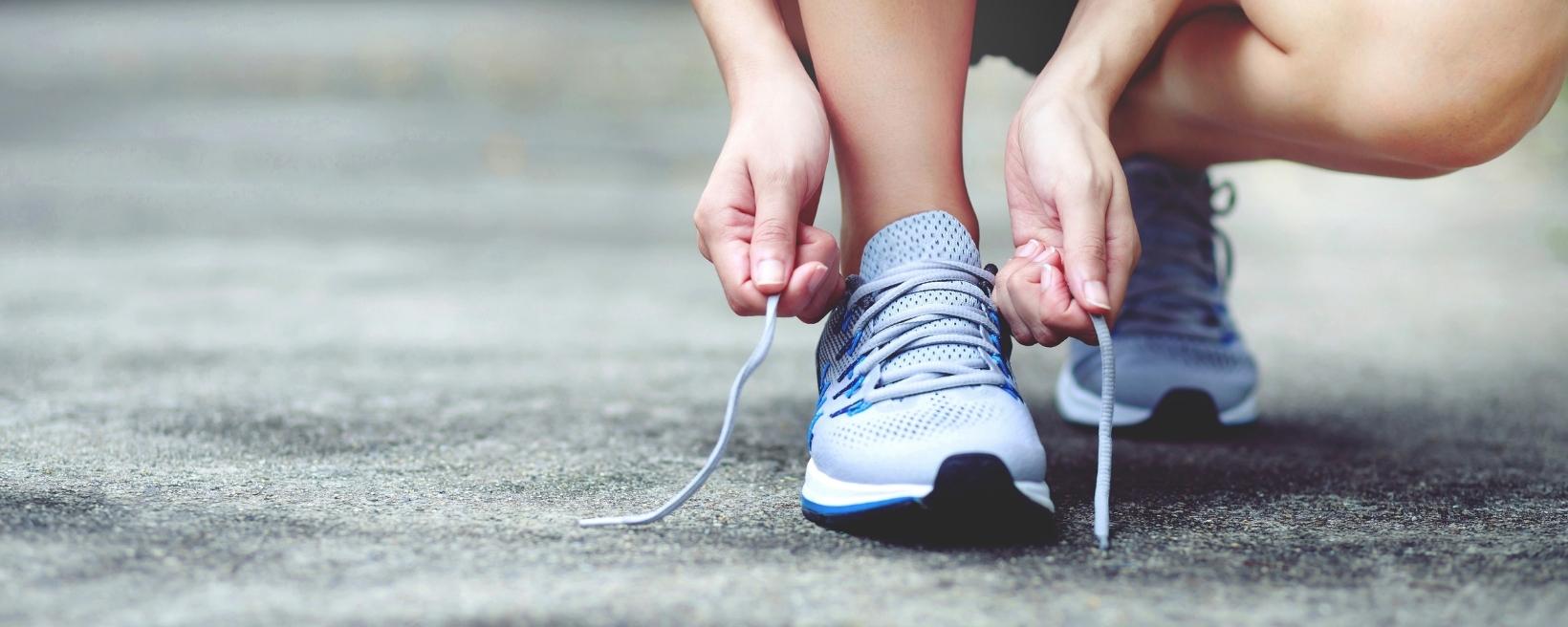 Whilst it might not be possible for us all to be competing in the next Olympics, a qualification in sport could lead to an array of exciting career opportunities, you might not have considered. 
Keep reading to discover how you could take your passion for sport into any of these roles. 
As a sports development officer, you'll be using your passion to encourage people to get involved in sports. You'll be working with lots of different types of people, of all ages and backgrounds. It involves juggling lots of different tasks, including managing budgets, advertising different initiatives to the right audiences and even leading some of the activities yourself!
If you have a talent for writing and communicating, you could combine your passion for sport to become a sports journalist. You could work on television, radio or for a newspaper, where you'll often be reporting on matches or games from an impressive seat in the 'press box'. 
On the contrary, most sporting events will have a team of public relations specialists, who regularly communicate with the press about important updates and changes. They also regularly respond to press requests, which could include arranging interviews with players or press conferences and events. 
There is also a growing element of social media management involved in the role, with many PR's turning to social media first to release urgent information. You could also wind up managing the social media accounts for athletes or players!
If you really want to know how Usain Bolt can run that fast, becoming a biomechanist might help you understand. Biomechanists use their knowledge of physics to better understand how muscles and joints behave under physical conditions, like running or jumping. They can use this data to identify any issues or weaknesses, but also to improve an athlete's performance. 
Finding a job that combines your passion for sport with a rewarding career doesn't have to be so limiting. At Walsall College our state-of-the-art sports facilities and sports injury clinic can help you cross the finish line. 
Apply now to secure your place for September. See our sports courses.