Spotlight on Talent : Jenny Steadman
Studying:  CMI Level 5 Operations/Departmental Manager Apprenticeship Standard while working as a business support lead at Dudley Council
Although she has only recently started her qualification, Jenny Steadman is already becoming more aware of management principles in a broader context.  Also proving beneficial is training alongside colleagues from other Dudley Council departments.
"It is useful sharing our knowledge and experiences ," said Jenny.  "And being encouraged to think 'what would I do in that situation?"
Jenny is a business support lead, covering family centres and youth services.  She has been in this role for the last three years.
"I enjoy the variety.  No one week is the same," she said.  "I'm also working with an amazing team.  It feels good knowing they are providing invaluable support to colleagues making a difference to families' lives.
Jenny believes her qualification is helping her review her management approach.  This includes how she is supporting her team based on their different learning styles.
"I'm exploring my impact on others.  And I'm reflecting on my own work style and performance," she continued.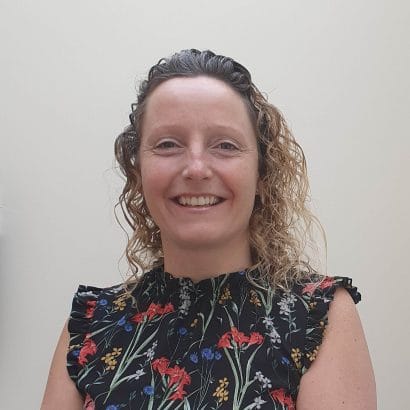 After completing an ILM First Line Management qualification in 2006, Jenny is pleased to be progressing on to a higher learning level.
Studying and working from home during lockdown has meant challenges. This is in addition to supporting her children with their own schooling.  However, Jenny is finding ways for overcoming these.
She says she is now more settled after getting back into study mode.  Especially after completing her first assignment.
She is hoping the qualification will open up other different avenues for further career progress.
Jenny added: "I would encourage others to study an apprenticeship.  You're learning and working at the same time, applying what you are learning into real life situations.
"I also think it's great for your future prospects to gain a qualification to open doors to new opportunities."