Newly appointed Deputy Lieutenants for the West Midlands include Walsall College Principal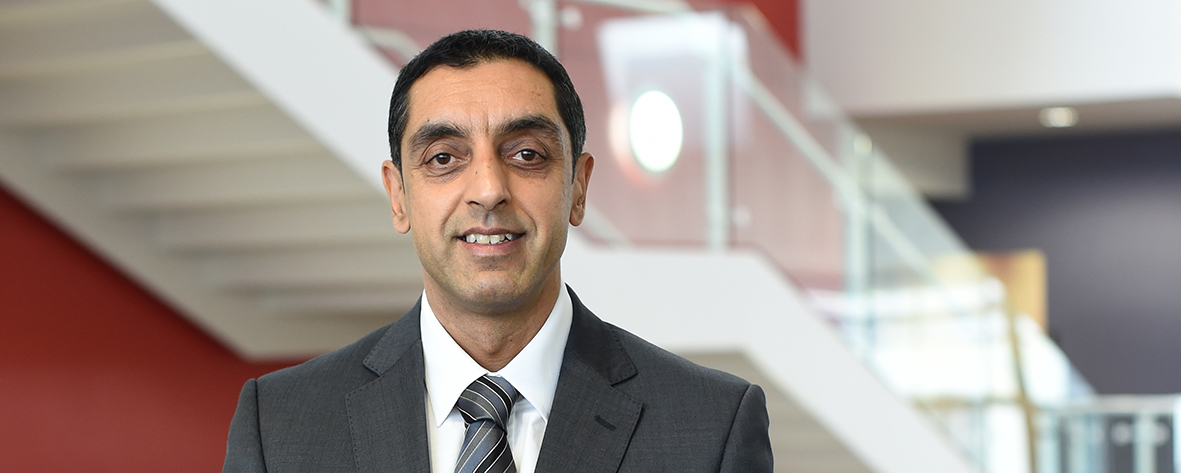 Walsall College Principal, Jatinder Sharma OBE has been appointed by the Lord-Lieutenant of the West Midlands, Mr John Crabtree OBE as one of six new Deputy Lieutenants.
Each of the six individuals has already contributed significantly to either national life, to their local communities – or both. The new appointments bring the total of Deputy-Lieutenants in the West Midlands to 64.
The other appointments are:
Pauline Black, singer and author, Coventry
Afzal Hussain, social enterprise champion, Birmingham
Prof Monder Ram OBE, ethnic minority entrepreneurship, Birmingham
Jean Templeton, Chief Executive, homelessness and support for young adults, Birmingham
Dawn Ward CBE, technical vocational education, Birmingham
The new appointees will support the Lord-Lieutenant – Her Majesty's personal representative in the West Midlands – in several ways including attending on Royalty during official visits to the County, representation at citizenship ceremonies, supporting the armed forces of the Crown particularly the reserve and cadet forces, encouraging charitable and voluntary work and local initiatives to benefit the community, as well as promoting and encouraging nominations for Honours and Queen's Awards for the County of the West Midlands.
The Lord-Lieutenant for the West Midlands, John Crabtree OBE, said the six appointments came at a pivotal time for the West Midlands which this year is on the national and world stage with Coventry as UK City of Culture and the region hosting the Commonwealth Games in July and August – as well as participating fully in the Queen's Platinum Jubilee.
"The West Midlands is this year welcoming visitors from throughout the world and the West Midlands Lieutenancy is committed to supporting and representing every community in the County.  As the second largest lieutenancy in England and Wales and home to nearly 3 million residents, the enthusiasm and additional reach of these quite excellent new Deputy Lieutenants will complement the great work of my existing team and I am so much looking forward to working with them," said Mr Crabtree.
The West Midlands Lieutenancy comprises Birmingham, Coventry, Dudley, Sandwell, Solihull, Walsall and Wolverhampton. It was established in 1974.