Four tech trends to impact our future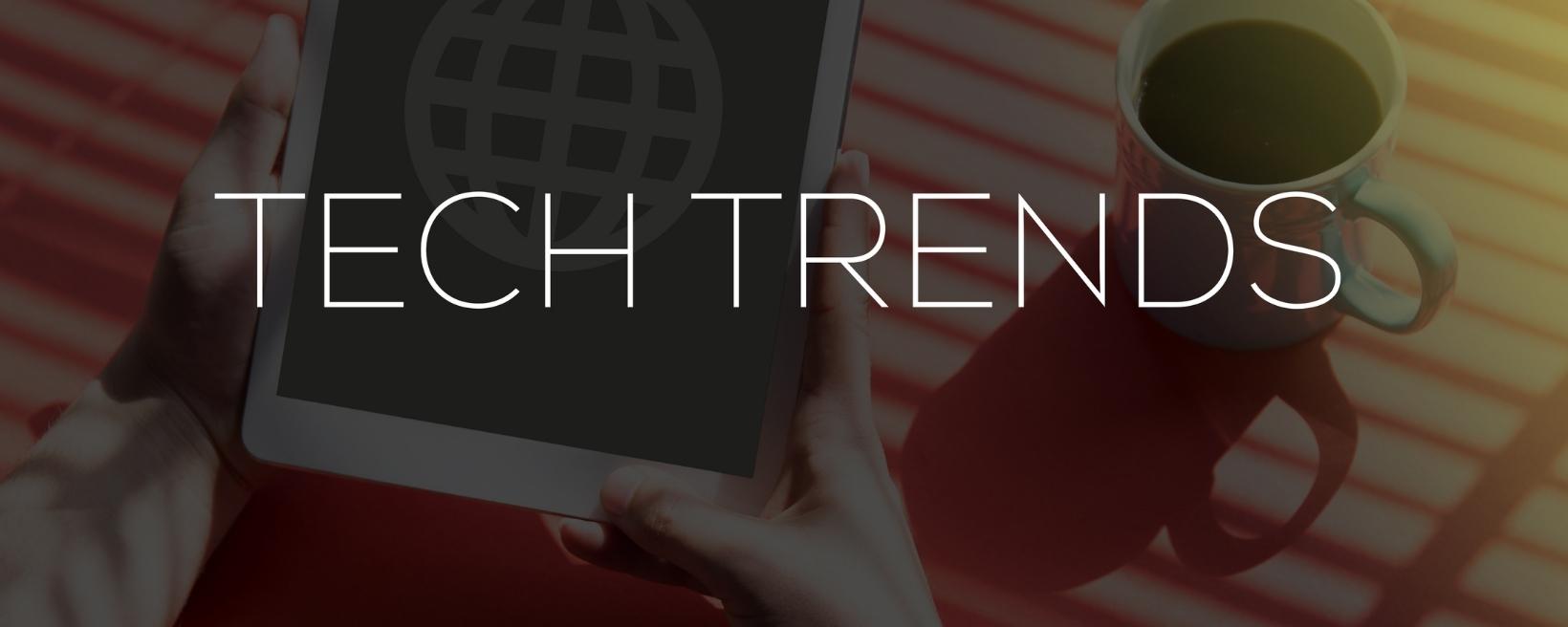 It seems like there's a new piece of technology, phone or games console launching every month. As technology continues to grow, tech giants need to keep up with the demand – in a manner that keeps our data safe and our identities protected. 
From cloud security, to chipped humans, the demand has given rise to an exciting range of tech trends we should expect to see more of in the next decade. 
The 'cloud' in one form or another, is probably where most of us store our memories – photos, videos and possibly important information.  It's a great way to free up valuable storage on our phones, whilst having a reliable, safe place to keep our records. 
Similarly, tech companies, like Amazon also use cloud systems to store their data. They are looking at ways to bring the cloud system physically closer to users. For example, when you ask a voice assistant like the Amazon Alexa about the weather, she will resolve the question in the cloud. But with edge technology, Amazon are rumoured to be creating their own AI chip for Alexa, which will be much more efficient in telling you if you'll be needing an umbrella!
Every 19 seconds, a business in the UK is successfully 'hacked', according to Hiscox. As businesses are becoming more reliant on technology, we're seeing a rise in cyber attacks- criminals trying to steal our data and most often our bank details. 
Fortunately there are lots of growing systems in place to limit the chances of falling victim to one of these attacks, through 'cyber security'. For us, this can include simple things like, data recovery and proper password protection.  
The threat to technology is always changing and whilst we can't predict every hurdle, businesses are investing in people that have skills to help avoid this issue. 

We're a generation that has revolutionised the meaning of the word 'convenience'. From fitness trackers to phone payment apps, we want tech that makes our lives easier. Whilst we're already seeing the benefits of augmented tech, through fingerprint and facial recognition, soon we'll be seeing technology that is physically inserted into our bodies to further enable this lifestyle. Chips that could be placed into our wrists could be used to pay for our groceries, get through airport security gates and more. 
The fifth generation of mobile phone connectivity is here and with the West Midlands as one of the test-beds for the exciting venture, we're reported to have the best 5G coverage in the country. 
The super fast connection speed is expected to revolutionise the local economy, with new possibilities for the health and social care sector, as well as transport and manufacturing. This should mean we're able to get appointments to see our GP's faster, possibly get real time bus/train timetable alerts to our phones and automated cars that are much more responsive to our needs. 
As the reliance on technology continues to grow, the industry will need more specialised skills to keep up with the demand. Luckily, at Walsall College, we offer a range of computing and IT courses in our state-of-the-art IT academy that can help you get started right away. 
Apply now to secure your place for September. See our computing courses.