Why the travel industry needs you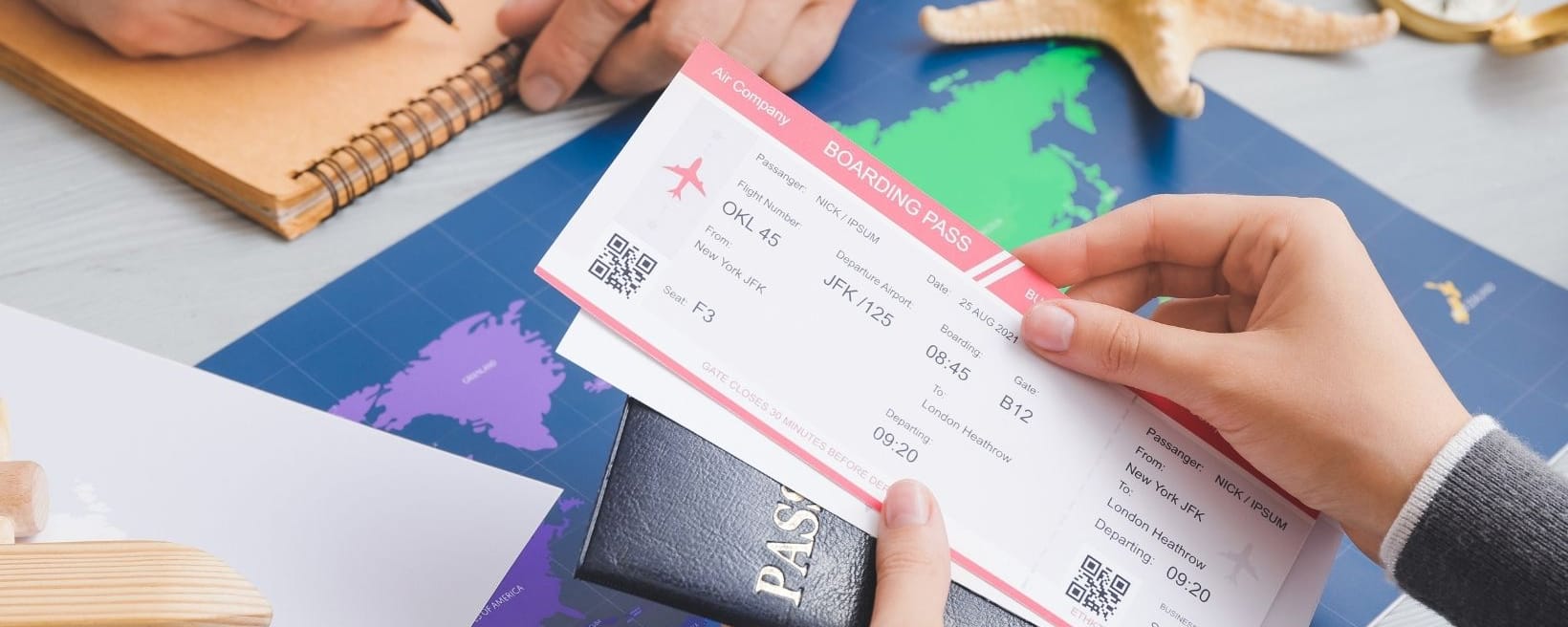 According to Visit Britain, England is the fourth most visited place in the world and with close to 6,000 visitor attractions including 25 UNESCO World Heritage sites, it's no surprise. England is home to some of the most spectacular historical sites, scenic countryside and ocean views as well as world-class hotels. 
What they all have in common is excellent customer service provided by dedicated staff who work hard to keep the £106 billion a year tourism economy running smoothly. If helping others is something you're passionate about, then there are a variety of careers to choose- from hotel managers to travel agents. Here are just a few that keep the industry afloat.
1. Travel agent
As a travel agent, you'll be helping customers with the exciting task of researching and booking their holiday, whether that is in the UK or abroad. You will use your geographic knowledge to find the right package for the customers' requirements, for example, wanting to be close to a certain landmark, or by the sea. You'll also be required to use computer systems that allow you to book, make changes and refunds to a customers booking. There is an element of selling involved, too, which is a great confidence-building skill.
2. Hotel manager
As a hotel manager, you'll be responsible for the smooth running of a hotel. You'll have excellent customer service skills and be able to thrive in all types of situations, in a calm and professional manner. You'll also be responsible for managing other hotel staff including the front-of-house (reception, concierge and reservations), food and beverage and housekeeping. 
3. Tour manager 
As a tour manager, you can really utilise your passion for travelling. You'll be responsible for organising visits to popular tourist destinations either here in the UK, or abroad. This includes everything from transportation to food and even accommodation, if necessary. You'll often be acting as a tour guide, so it's important to have strong knowledge of the local area!
4. Holiday representative
If you've ever booked a package holiday, you'll usually be greeted at the airport by a holiday representative who is ready to transport you to your hotel. Aside from airport pickups, a holiday representative acts as the face of a holiday company – they are responsible for looking after the well-being of holiday makers, ensuring all their needs are met. This could include hosting welcome meetings, organising and selling excursions or activities and car hire. They are also responsible for handling any customer complaints or issues, such as lost luggage or delayed flights. In their spare time, holiday representatives get to enjoy the beautiful weather whilst exploring their new surroundings. 
It's no secret that travel and tourism is an exciting industry fuelled by passionate workers who love to travel and meet new people. If you would like to take your passion for travelling on a trip around the world, then try one of our travel and tourism courses. We have expert facilities, including a simulation aircraft, that can propel your career in the industry.