Spotlight on Talent: Hollie Jean Thornhill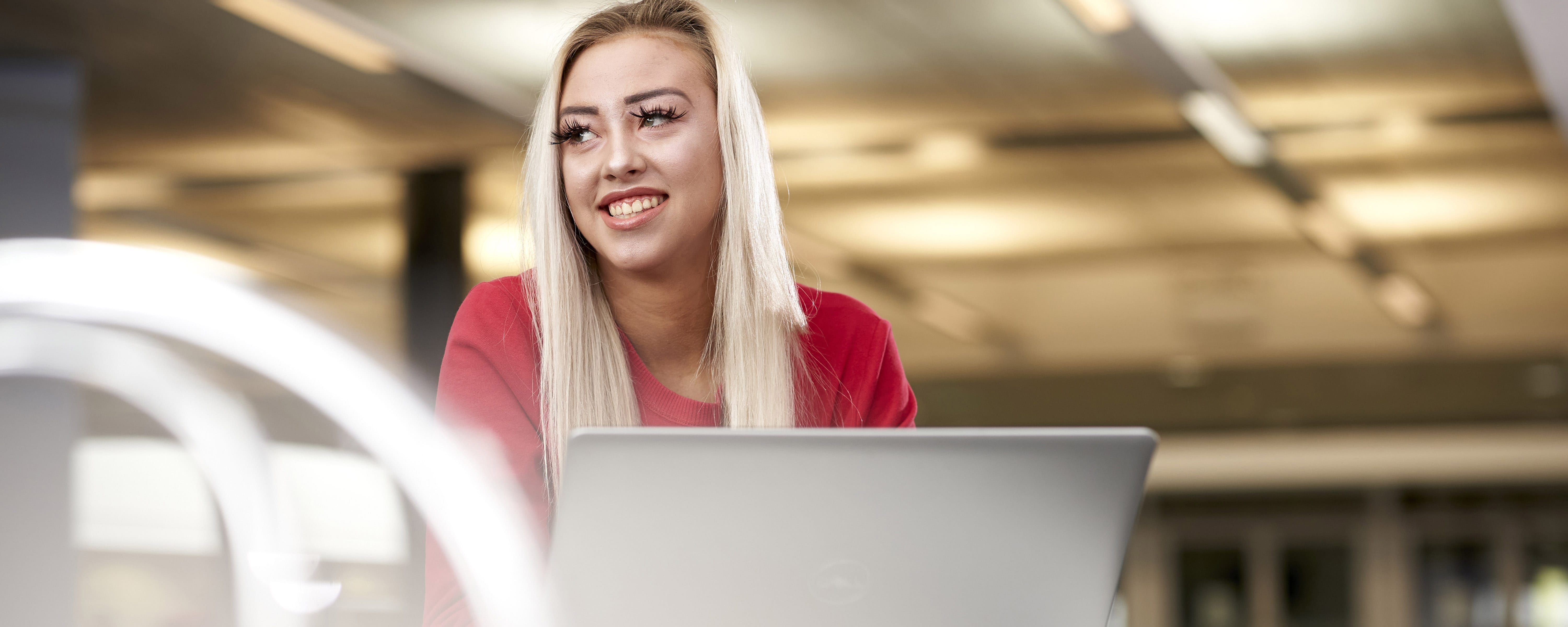 Studied: Level 2 and 3 Health and Social Care
Progression: Midwifery degree at the University of East Anglia
Two of Hollie Jean Thornhill's dreams are coming true in September.  One is to live by the sea and the other is to study a degree in midwifery.
After three years at Walsall College Hollie Jean is going to the University of East Anglia in Norfolk.
"I want to be someone who helps to bring new life into the world," explained Hollie Jean.  "I've grown up watching TV documentaries like One born every minute and Emma Willis: Delivering Babies.  The emotional scenes in these shows have stayed with me.  They've shaped my ambitions."
She continued: "My family and I holiday in Great Yarmouth every year.  It's the kind of place I've always wanted to settle down in.  Now I have the chance."
Learning more about the role of a midwife has shown Hollie Jean just how challenging a career path this is, particularly as it is a highly competitive course to study on.
"You have to prove how much you want your degree place," said Hollie Jean.  "And it's not an easy road once you get started.  You really have to put your mind to it."
Hollie Jean's focus and motivation has been helped by the experiences she enjoyed on her college courses.  She also received plenty of support from the college's guidance team in completing her UCAS application.
Best of all was a week's work placement at Good Hope Hospital in Sutton Coldfield.
"I learned so much about cardiotocography (CTGs) and stenography," she said.  "Now I can't wait to go on my first permanent placement with a hospital trust when I'm at university."
"I've always preferred studying in a practical way; seeing something in a real-life setting then putting the theory to it," Hollie Jean added.
Despite what she describes as 'a difficult fight' during the recent lockdown, Hollie Jean managed to achieve her best possible study outcomes.
"College has helped me study better over the years and gain more from my training experiences," she added.
"I finally believed in myself and succeeded.
"I could not be happier to be where I am today and to start this new chapter!"