Four alternative careers for working in the police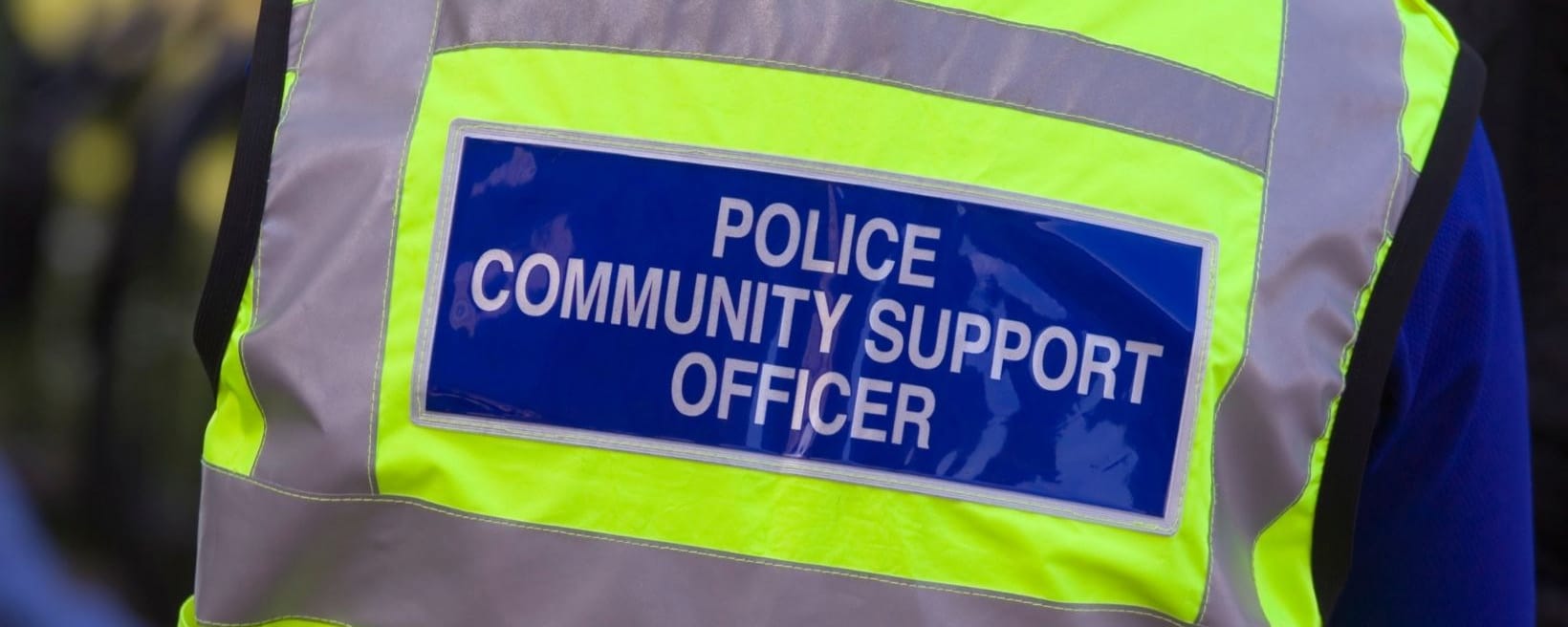 Choosing to work for the police will no doubt be a rewarding and exciting career. But you don't need to train as a police officer to work in the field. There are lots of roles within the industry that help to maintain order, whilst protecting all members of society. There are 45 police forces in the UK alone, as well as four special police forces, which include transportation, nuclear, defence and air services. Keep reading as we discuss just a few alternative careers for working in the police force.
1. Police community support officer (PCSO)
PCSO's play a vital role particularly in local neighbourhood policing. Although you won't have the same authority as police officers, you'll be uniformed and offer lots of support to officers. Your role will be varied and could include making house-to-house enquiries, responding to minor offences and offering advice about crime prevention. You'll also be expected to protect crime scenes and be able to intervene when required. To qualify as a PCSO you're required to complete a medical test to ensure you are fit enough to carry out the role as well as other assessments. 
2. Prison officer 
As a uniformed prison officer you'll be responsible for the safety and handling of prisoners on a daily basis. As part of your role, you'll be expected to patrol the prison for any issues, escort prisoners, intervene in incidents between prisoners as well as officers. You'll also be expected to update prisoner records. 
The role can be very demanding, both physically and mentally. However you're expected to behave with absolute professionalism regardless of how difficult a prisoner may become.
3. Intelligence analyst
As an intelligence analyst you could be working for the police, but also MI5 and MI6. Your role will involve gathering and analysing information that could be seen as a potential threat to the country. This could include terrorist attacks, drug trafficking operations and even cybercrime. 
You'll be responsible for identifying and assessing intelligence, as well as speaking with other appropriate colleagues, such as mathematicians and linguists to gather enough evidence to get a full picture of a case. This process can be time consuming and you could be working on a project for months or even years at a time.
4. Probation officer 
Probation officers work alongside offenders and ex-prisoners to help them successfully merge back into society. You'll regularly work alongside offenders and other agencies to support with finding a job and supporting their housing situation. 
As part of your role, you'll be expected to provide reports about those charged with an offence, to help courts decide on the sentence they'll face. You'll also be expected to support offenders with keeping to the conditions of their community order (an alternative to a prison sentence).
There are lots of opportunities to play a vital role in the police force. If you too would like to be part of an industry that supports all members of society, then a protective services course with Walsall College is the ideal way to get into the industry.
Apply now to secure your place for September. See our protective services courses.