Five reasons to study science at Walsall College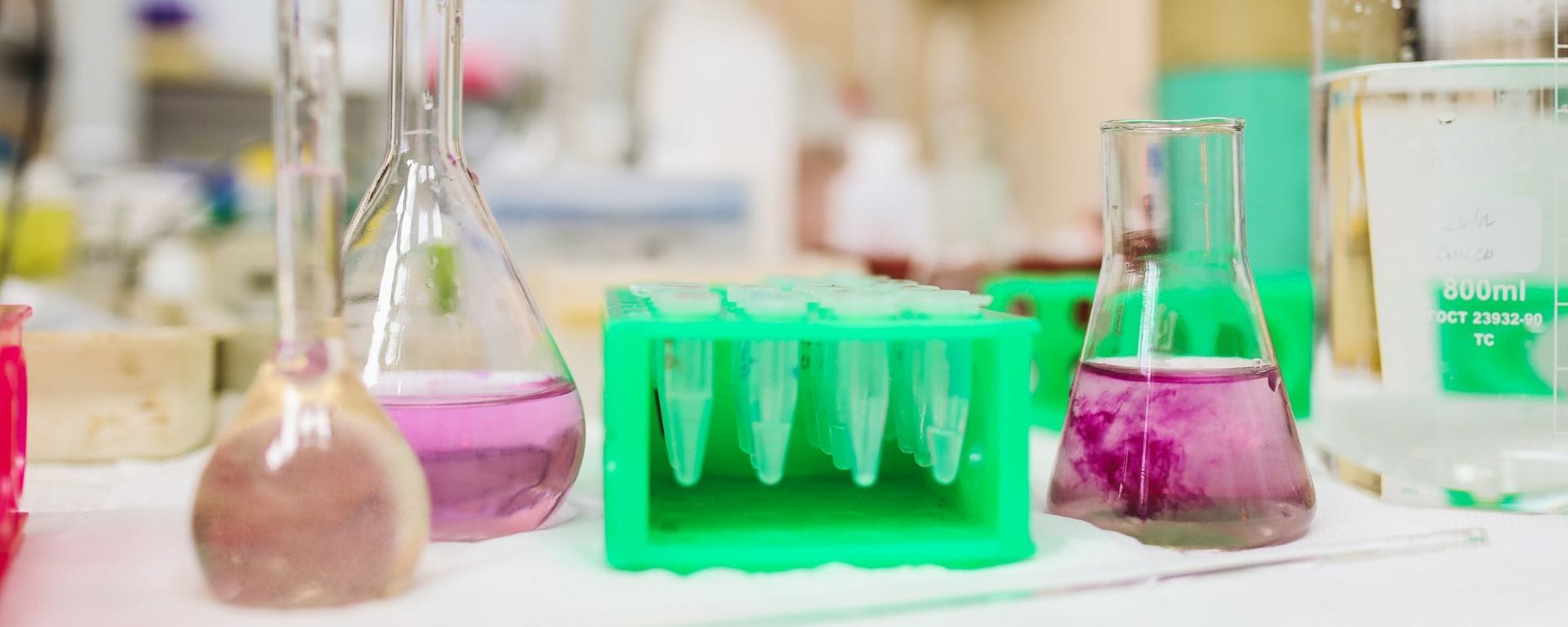 If you're lucky enough to know science is the career path for you, then a specialist qualification is a great starting point. You'll have the opportunity to explore key subject areas including, biology, physics and chemistry, so you can progress onto university or work knowing which specialist area you want to focus your efforts.
Aside from the highly experienced teaching staff and unlimited access to resources, here are five reasons to study science with us. 
Unlike some providers, at Walsall College you can choose to specialise in science, rather than studying it alongside other subjects. That means you can focus your efforts on a subject you enjoy and that will also help progress your career. 
Studying with us will mean access to our state-of-the-art science labs dedicated to scientific learning, specialist research projects and first-hand experiments. When you're not in the lab, you'll be able to visit our Learning Resources Centre, where you can explore our extensive range of books, journals and audio/visual materials to help you get ahead. 

As a hub for learning within the community, we have links with a number of organisations where you'll be able to put your knowledge into practice. We also provide specialist master classes with industry experts where you can get to grips with the industry. 
You'll also have the opportunity to see where your qualification might lead with visits to top universities, as well as trips to museums and to the annual national Science Fair. 
Leaving school is an exciting step and we understand the importance of becoming an independent learner. We try to emulate a university-style working environment, where you have more flexibility with your learning. This way, you'll be much more prepared to take on university life. 
Studying a specialist science course enables you to have options when you progress onto university or work. Whether it's forensic science, biomedical science or pharmacy, our courses will provide you with the knowledge and skills to apply for many more roles. 
Universities prefer you to have a specialist qualification prior to studying with them and with our specialist science course – you already stand out of the crowd. 
Apply now to secure your place for September. See our science courses.