Art exhibition shares message of hope over hardship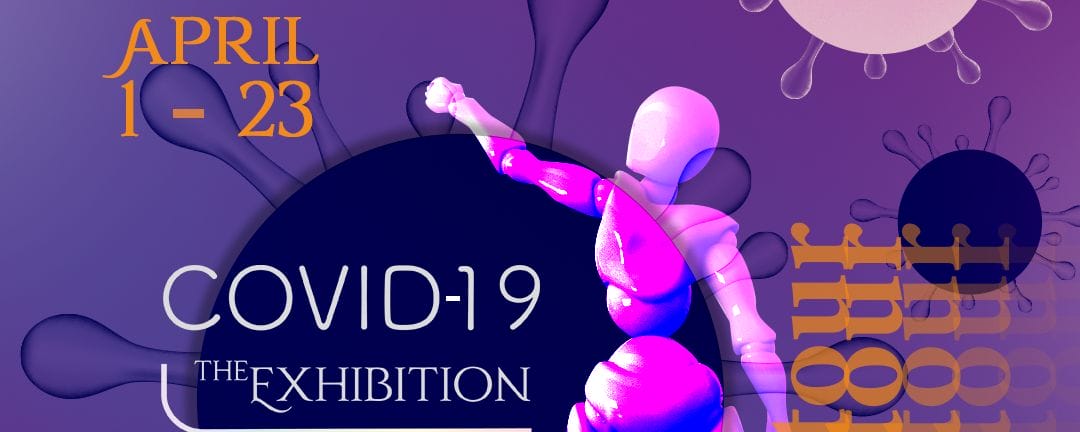 Student artists at Walsall College have curated an exhibition to spread a message of hope and solidarity.
Covid-19 The Exhibition is hosted online throughout April.  It features 19 pieces of artwork by 14 international upcoming artists, giving their perspectives on the impact lockdown has had on our mental health and wellbeing.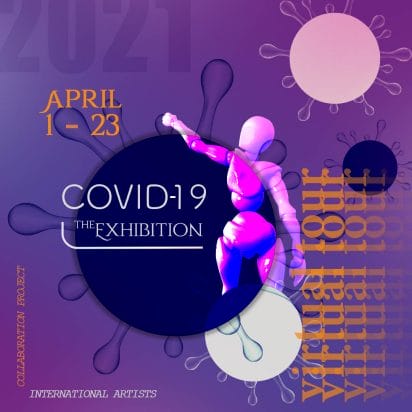 The exhibition is led by BA Hons Visual Communications students, Serita Ramsey, Cory Green and Edward Williams.
"The pandemic and lockdown have had a profound impact on many of us," explained Edward.  "We wanted to tell our stories and share others' experiences.  It's a mixture of multi-cultural perspectives, personal interpretation and individual stylisation.
"There's a lot here to reflect on, but we are also encouraging people to look ahead to a better future."
The exhibition is part of a major degree project, in which students define areas of specialist practice.  It is the culmination of a larger body of student work and extensive collaboration. The exhibition design and the pieces themselves will contribute to each students' portfolio.
Serita added: "For Cory, Edward and I, the exhibition is isn't just about the pandemic.  It's also about our journeys as evolving artists branching further through a combination of skills within 3D and spatial art, graphic design and illustration.  It's the culmination of three years of practical study where we've had the freedom to develop our skills through the mediums and topics we've been passionate about.
"The work we produced has helped to strengthen and develop our portfolios, bringing into focus the individual specialist careers pathways we've been working towards."
Covid-19 The Exhibition virtual tour can be viewed here.