The impact of technology on the law industry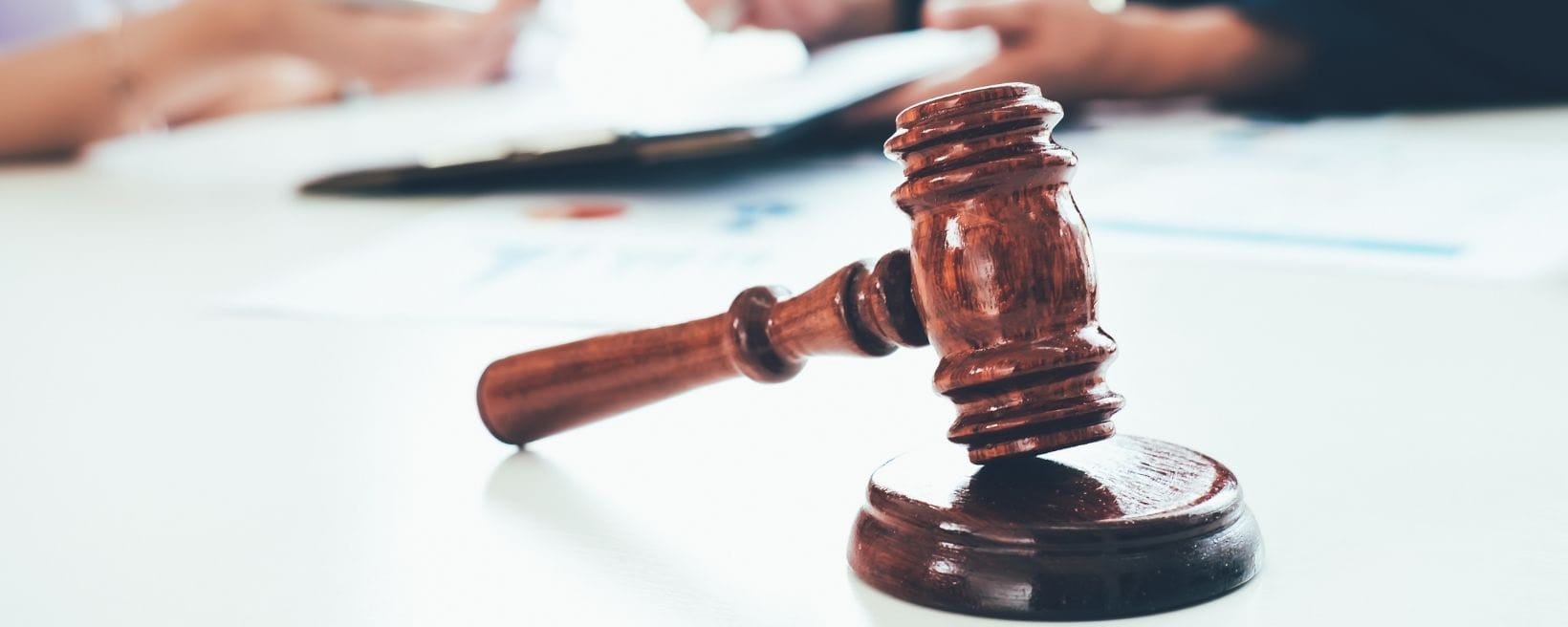 Legal technology is changing the way law firms operate. For smaller, less established firms, and solo practitioners, technology is providing a much needed opportunity to keep up with their larger counterparts. Meanwhile others are able to use technology to streamline their workload, providing a more efficient environment. 
According to a report from the Law Society, there is likely to be little growth in employment, partly as a result of, "increasing adoption of new technology and new working methods". Those who have welcomed technology into their practise are seeing the benefits, including more flexibility and reduced labour intensive work. Keep reading to discover other technology supporting the law industry.  
The Cloud
Mountains of storage for files and paperwork could be a thing of the past as cloud based software provide digital copies of files that become accessible from anywhere. This could release the need for physical office space, as lawyers can simply search for what they need in the cloud. 
Digitising routine legal tasks 
There is a rise in popularity with digital dictation software that enables lawyers to carry out routine legal work much more efficiently. Dictation devices that transcribe as well as record allow lawyers, as an example, to dictate a letter and then forward it to the client after checking through it. Not only can this tool reduce secretarial costs, but it allows for more agile working. 
Document production 
For larger clients, who require multiple contracts for example, there is document production software. These programmes produce drafts that can be duplicated with changes automatically, reducing by half, the time spent on traditionally time consuming tasks. 
Legal research (due diligence)
Carrying out legal research for clients can often be a laborious and time consuming task. However, it requires a high level of accuracy and can become very exhaustive. Technology can help to identify and streamline large collections of information so that lawyers have only the relevant information they need to build their case. 
As lawyers and other legal professionals continue to navigate these new ways of working, it's important to remember these tools will only enhance the quality of a lawyers' work. At Walsall College, we have longstanding industry links with the Magistrates courts and West Midlands Police that can provide you with the experience you need to state your case.
Apply now to secure your place for September.  See our Law courses.