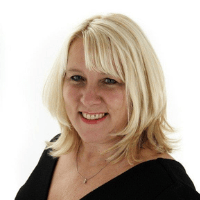 Julie Haywood
Governor
Julie is Director of Community Investment at Walsall Housing Group (whg), where she is responsible for the effective leadership, development and delivery of community investment strategies and services to improve employment, education, training and life opportunities for whg's customers.  This has given her wide-ranging business experience in the community local to Walsall College.
She has previous experience working in FE colleges and is a Non-Executive Board member for Adullam Housing Association and national housing membership organisation, Communities That Work.
Her interests include family life and enjoying the countryside while walking her two springer spaniels.
Julie was appointed to Corporation in March 2022.