Looking for a career change? Need to develop your employability skills after a long break from work? Or perhaps you'd like to brush up on your budgeting and parenting skills? Whatever your needs, our courses at our Hawbush Campus will equip you with the skills to better manage your home or to start a fulfilling career.
We have full-time and part-time courses in a wide range of career areas, including construction, health and social care, teaching, childcare and retail.
If you'd like some support with budgeting, we also have courses in money management, which are designed to help you save more and stress less. What's more, we also provide interviewing and parenting courses to empower you with the skills to find work and raise your children to be better individuals.
These classes take place at our community venues - you'll be learning in a calm and mature environment with friendly staff who will help you realise your potential.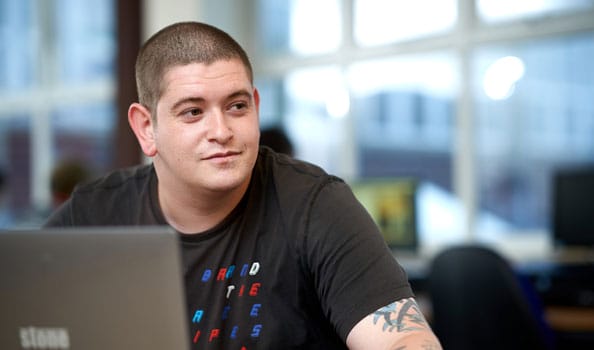 In association with the Worshipful Company of Saddlers, Walsall...
Walsall College's volunteering programme has undergone a brand makeover,...