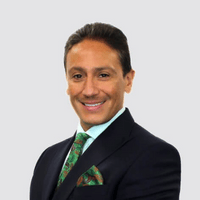 Tony Sadla
Governor
Tony has worked in the construction industry for over 37 years, gaining wide-ranging experience in extensions, loft conversions, concrete frames and house building. For the past 14 years he has been a Director at Dunton Environmental Ltd, a leading specialist in Brownfield Remediation and Waste Management based in Walsall.
Tony hopes that his broad management experience, including leading and working as part of a team, will assist with the further development of the college's governance, support the future direction of the team and bring excellence to staff and students.
Tony was appointed as a Governor in March 2022.