Spotlight on Talent: Katie Farman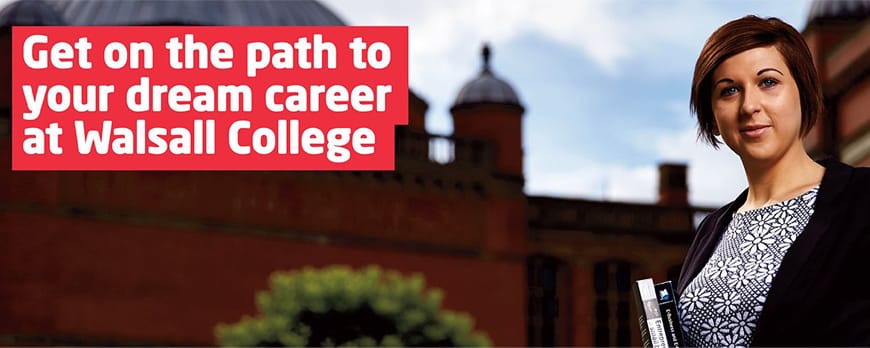 "I was given so many opportunities during my time at college to gain real life industry skills which I feel gave me a head start at university."
Katie Farman
Studied BTEC Level 3 Extended Diploma in Business Management, now working in a Graduate Management Role at Lidl's regional head office
Gaining a broad range of business skills at college and winning a national business student of the year award helped Katie to secure a place at the University of Birmingham, one of the best universities in the country. In the final year of her Business Management degree, she secured a graduate role in management with leading supermarket chain Lidl at its regional head office.
"I was given so many opportunities during my time at college to gain real life industry skills which I feel gave me a head start at university. As part of my BTEC course I led a team of students in conducting a market research project for a local business which was highly praised by the business owner and I also worked on a visual merchandising display for a retail store.
"With a lot of hard work I managed to get distinctions on all my assignments and was rewarded when my tutor nominated me for the national BTEC Business student of the year award. Part of my prize included a work experience placement with a former BBC Apprentice finalist who was setting up a new business. As well as standing out on my CV, this really opened up my eyes to the processes involved in starting a business from scratch.
"All of this experience of putting business theories into practice with real life projects, really helped to prepare me for university and give me an insight into working life, but ultimately it's got my career in management off the ground. Secured a job before I had finished my degree gave me a huge boost and proves that all the hard work I've put in has been worth it."